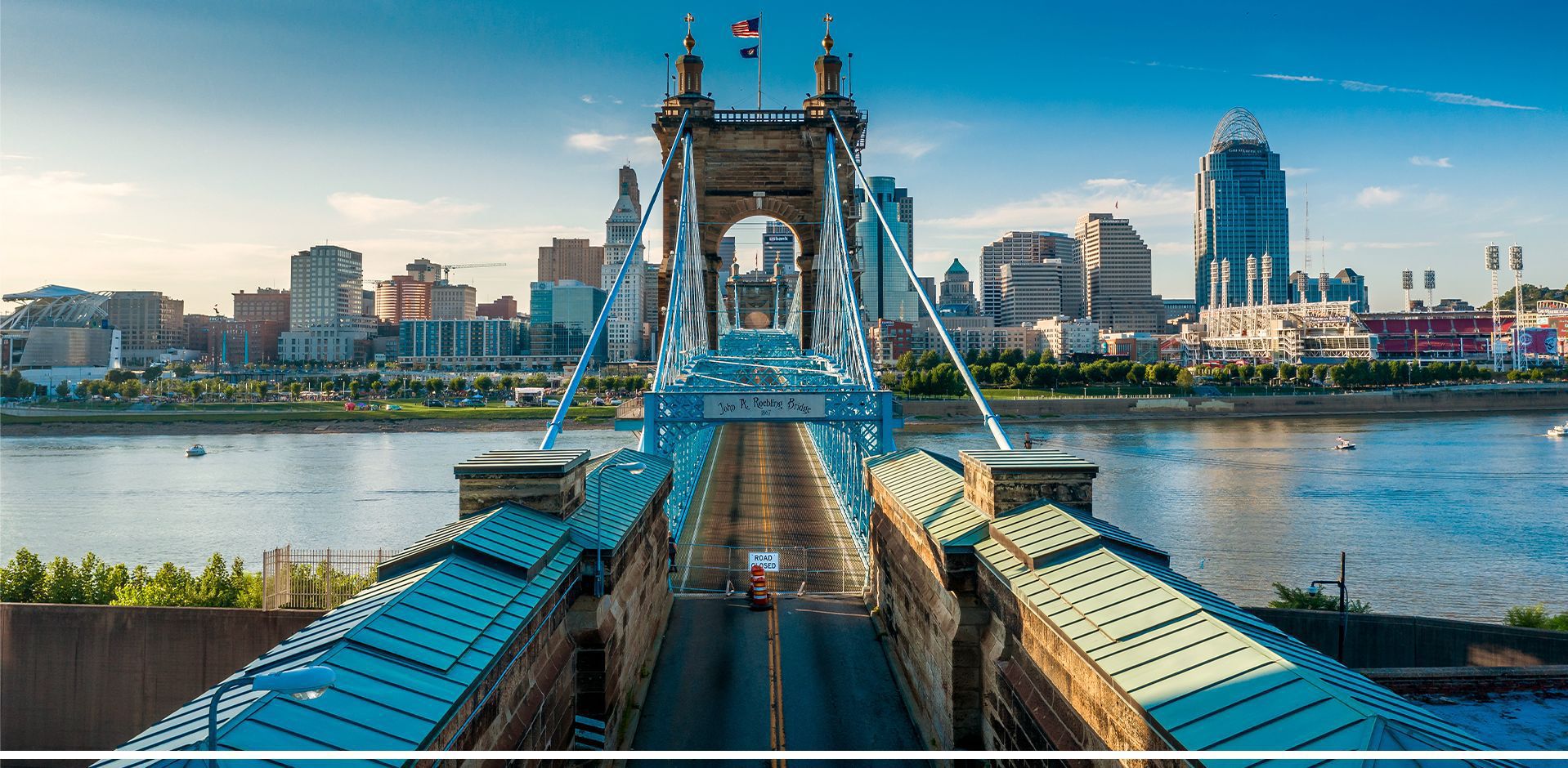 Immigration Law
Decades of Experience Put to Work
For nearly 50 years, the Fleischer Law Firm has utilized their skill and experience to provide top-quality immigration services to clients with the care and attention they deserve. Learn more about how we can help with your immigration law matter.
US Citizenship

Let me feel at home. - Alice

Excellent, professional and knowledgeable immigration lawyer. - Laure-Lyne

I will work with his office again and would refer him in a heartbeat. - Anastasia

Time to thank for the professionalism, wisdom and passion to help - Sam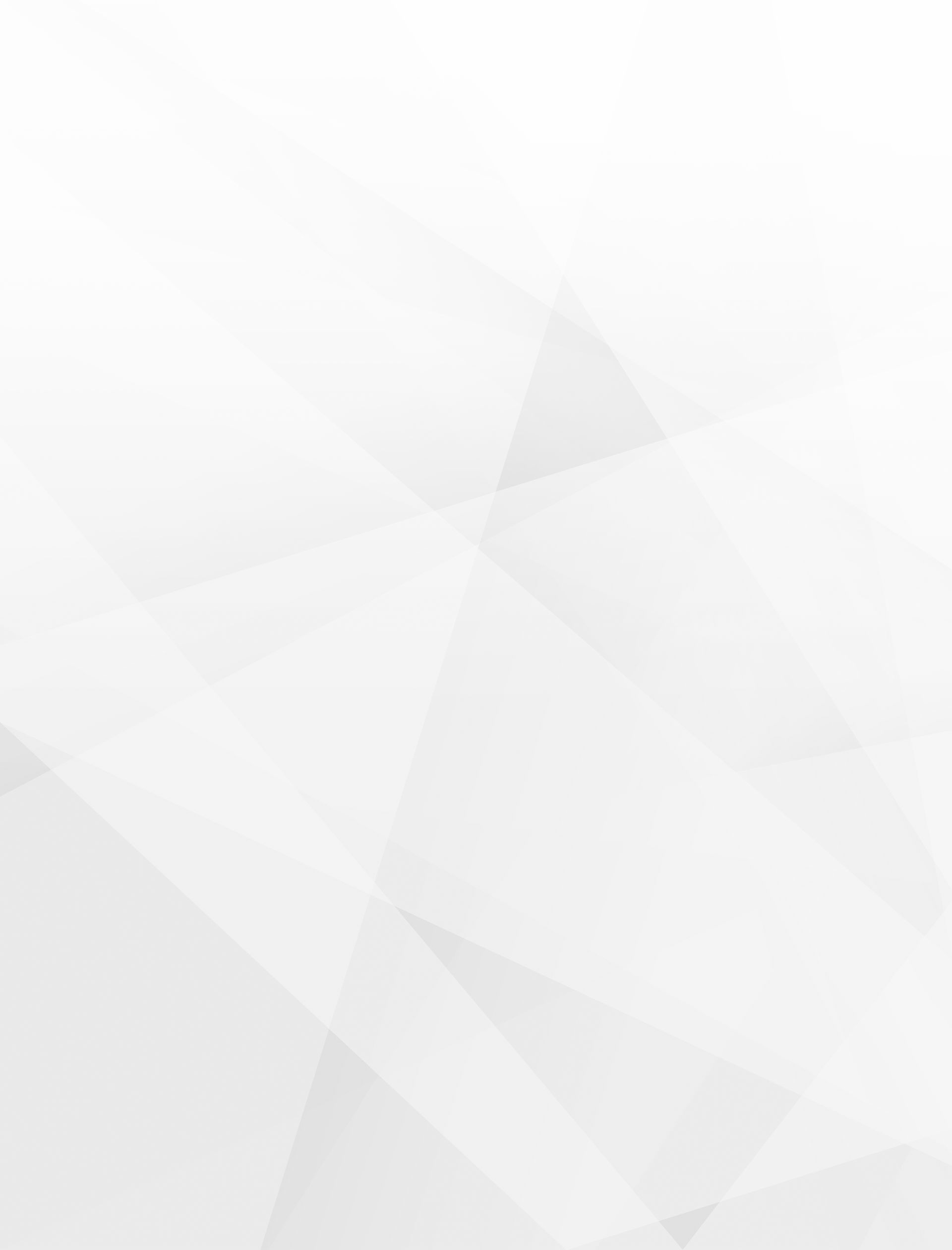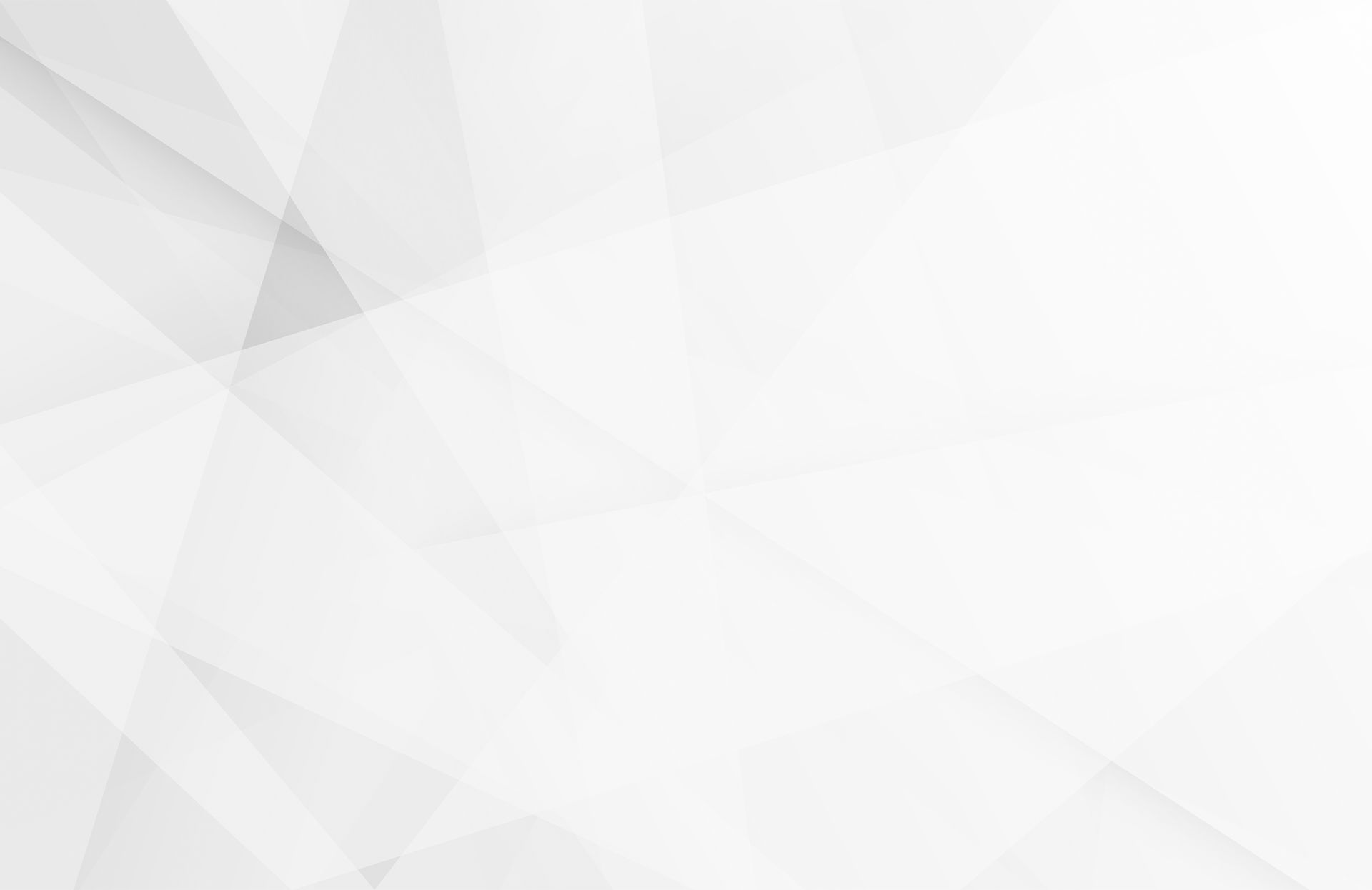 Serving the Greater Cincinnati Region. Call
(513) 880-9969

Today!

Founded in 1973, The Fleischer Law Firm LLC has decades of experience and a steadfast commitment to the wellbeing of everyone we serve. Everyday, we use our skills to help individuals, families, and businesses accomplish their immigration goals and build secure futures here in the United States. No matter what type of immigration status or benefit you seek, we are fully prepared to walk you through the process, minimize delays and legal hurdles, and devote our time and resources to your success.

We represent companies across the United States and throughout the world. Our reputation for finding efficient and creative solutions for businesses wishing to attract top international talent is unparalleled. We represent multinational companies in IT and engineering fields, as well as local architecture firms, universities, start-ups, and more. No matter the size of your company, we can help your top-notch talent immigrate to the United States.

Our goal for many of our cases is to reunite families. Whether our clients are filing for a fiancé, spouse, child, parent, or sibling, The Fleischer Law Firm LLC will work proactively to minimize family separation. We are proud to put our decades of experience to work on behalf of families from all around the world, helping them take the steps to achieve the American Dream.

Because work visas are heavily scrutinized, it is imperative to retain dedicated and knowledgeable support for your visa process. Whether you seek an H-1b, L-1A , L-1B intra-company transferees, TN NAFTA workers, O-1 visa for aliens of extraordinary ability, P-1 visa for athletes and entertainers, or R-1 visas for religious workers, our experienced attorneys can find the correct visa solution for you and your company or employee.

Our attorneys have been helping permanent residents become US citizens for more than 40 years. We can spot any potential issues that may prevent you from becoming a citizen or even jeopardize your current status. We can then help you avoid or eliminate these issues, setting you on the path you need to become a citizen as soon as possible.

We have earned an international reputation for our success in processing National Interest Waivers for researchers, scientists, and others in highly technical fields. Our law firm uses out-of-the-box strategies to guide hundreds of clients through the application process, demonstrating to USCIS that their immigration is in the best interests of the United States.
As a full-service immigration law firm, our attorneys can handle any US immigration issue. We can litigate undue government delay in federal court, file affirmative and defensive asylum claims, file immigration hardship waivers, and represent immigration clients in deportation/removal defense cases. We can also assist and counsel clients facing I-9 employer compliance issues. Our firm focuses exclusively on immigration, providing high-powered solutions honed by years of experience.
---
To learn more about what we can do for you, call (513) 880-9969 or contact us online. We begin all cases with complimentary consultations, and we provide services in both English and Spanish.
--- To successfully navigate the U.S. immigration system, you need a legal team with decades of experience and a tenacious work ethic. When you bring your case to our attorneys, this is what you will find—and more.
Founded in 1973, our firm delivers exemplary legal support honed by years of rigorous training and practice. Most importantly, we truly care about the result of your case.
We know how high the stakes may be, which is why we are fully prepared to devote our energy, time, and resources to your immigration process. When you are about to take on the U.S. immigration system, don't settle for less than the best—call The Fleischer Law Firm LLC.
Direct Access to Your Attorney

Constant Client Communication

English & Spanish Speaking Services Available

Over 40 Years of Experience in Immigration Law