Business Immigration Lawyers in Cincinnati
Biu Services the Greater Cincinnati Region
While business- and employment-based immigration is one of the most common ways to secure lawful permanent residence in the U.S., these green cards are not easy to obtain. The process requires a series of steps, and your application must include compelling evidence of your eligibility and other critical factors.
If you're hoping to obtain an employment-based immigrant visa, our attorneys at The Fleischer Law Firm LLC are here to help. We have 40+ years of experience, which we have used to develop high-powered legal strategies that maximize efficiency and minimize the risk of delays and denials.
---
Retain the services of a law firm that has fought for immigrants' rights since 1973. Call (513) 880-9969 or contact us online to get started today.
---
Types of Business Visas
Employment-based immigration is divided into preference categories. In other words, some types of immigrant visa applications will have a greater priority (and, therefore, shorter wait time) than others.
In order from highest to lowest priority, the employment-based immigrant visa categories are:
We also assist clients with the PERM process, the system that applicants use to obtain permanent labor certification. For most categories, labor certification is the first step before filing the immigrant visa petition.
This is a general overview of a complex set of visa categories. When you bring your case to our team at The Fleischer Law Firm LLC, we can help you assess your eligibility and determine which immigration path will be the most appropriate for your circumstances.
Ready to get started? We can begin with a complimentary case evaluation. Give us a call at (513) 880-9969 or reach out to us online today.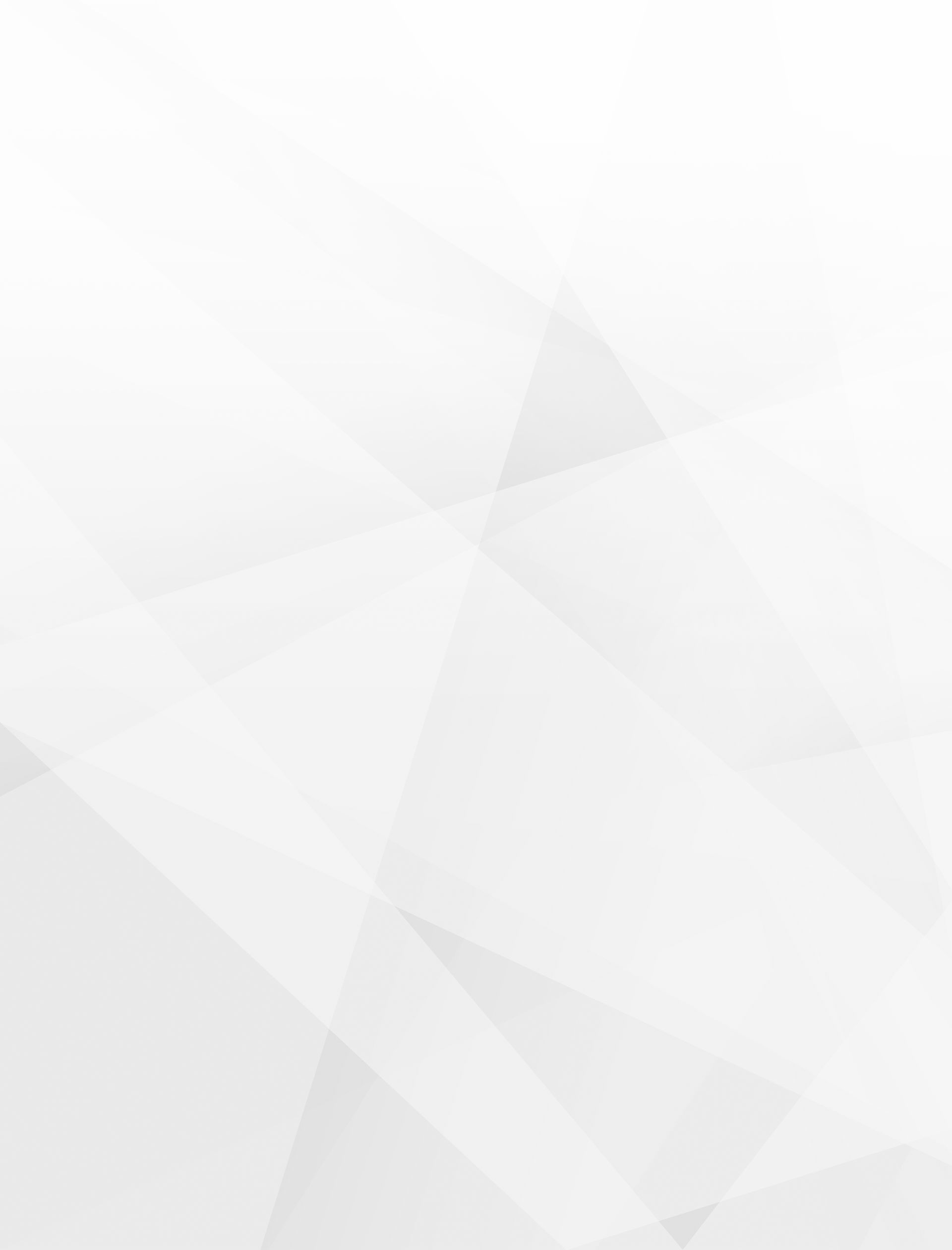 We Put Clients First
What Makes Us Different
Direct Access to Your Attorney

Constant Client Communication

English & Spanish Speaking Services Available

Over 40 Years of Experience in Immigration Law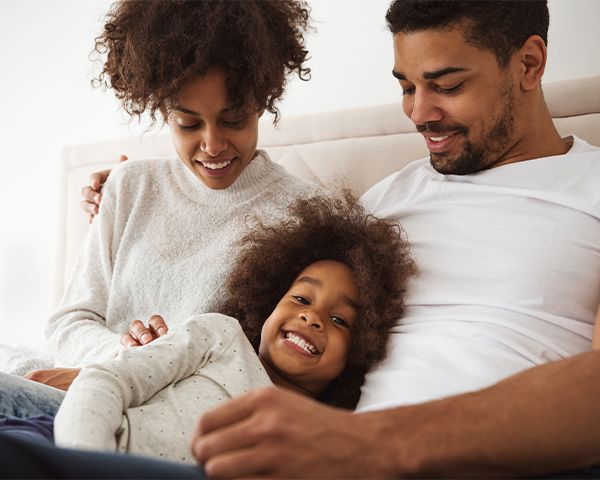 Decades of Focused Experience
We have counseled, represented, and defended immigrants since 1973. As a result, we have an in-depth understanding of the U.S. immigration system, and we know exactly what it takes for an applicant to achieve any given status or benefit. USCIS and other immigration agencies apply rigorous scrutiny to every type of application, which is why you need our dedicated and knowledgeable support as your work toward your goals.
The best of the best! - Gerardo Morera

Time to thank for the professionalism, wisdom and passion to help - Sam

Congrats Chuchu!

Neil was always prompt, courteous, honest, and very understanding. - Anthony

Thank you for your help! - Former Client