Green Card Lawyers in Cincinnati
Permanent Residency for Clients in in Greater Cincinnati
If you have a green card, you are a lawful permanent resident, and you can live and work in the U.S. permanently (so long as you renew your green card every ten years).
While the path to citizenship is largely the same for every applicant, there are many different ways to obtain a green card, and our team at The Fleischer Law Firm LLC can determine which path is right for you.
---
Ready to begin your green card process? Call our firm at (513) 880-9969 or send us an online message today. We serve individuals and families in Warren County, Butler County, and surrounding areas.
---
How to Become a Lawful Permanent Resident
Your green card application process depends on many factors, including your location. If you are already in the U.S. lawfully, you can adjust your status to permanent residence without leaving the country.
If you are abroad, you will need to obtain an immigrant visa through consular processing, and you will receive a green card once a CBP officer allows you to enter the United States at a port of entry.
You may be able to obtain a green card:
Through family members who are U.S. citizens or lawful permanent residents
Through U.S. employers
Through investment in a U.S. commercial enterprise
Through refugee/asylee status
As a Special Immigrant (Iraqi/Afghan translator, international broadcaster, religious worker, etc.)
As a Special Immigrant Juvenile
As a victim of sex trafficking or other serious crimes
Through the diversity visa program
Under the Violence Against Women Act
Through registry (continuous residence in the U.S. since 1971)
Through other categories
Most green card applications are family-based or employment-based. In other words, a U.S. employer or a family member who is a U.S. citizen or lawful permanent resident must sponsor you by filing the petition on your behalf. Some applicants, such as immigrant investors, may self-petition (i.e. apply without a sponsor).
While each applicant will experience a slightly different process depending on their location and eligibility category, the process typically involves the following steps:
You or your sponsor file an immigrant petition;
After approval from USCIS, wait for a green card in your category to become available (different categories have certain numbers of green cards available per year);
File a green card application with USCIS (if you are already in the U.S.) or a visa application with the U.S. Department of State (if you are outside of the U.S.);
Provide your fingerprints, signature, and photo for a background check at a biometrics appointment; and
Attend an interview.
What Are the Benefits of Having a Green Card?
If you obtain a green card, you will experience several powerful benefits:
After a certain number of years, you may be eligible to become a U.S. citizen through naturalization.
Traveling more easily outside of the U.S. without violating the terms of your status.
Your options for employment will be nearly unlimited.
You will be protected by all local, state, and federal laws.
Let us help you obtain a green card—and keep it. Call (513) 880-9969 or reach out to us online today.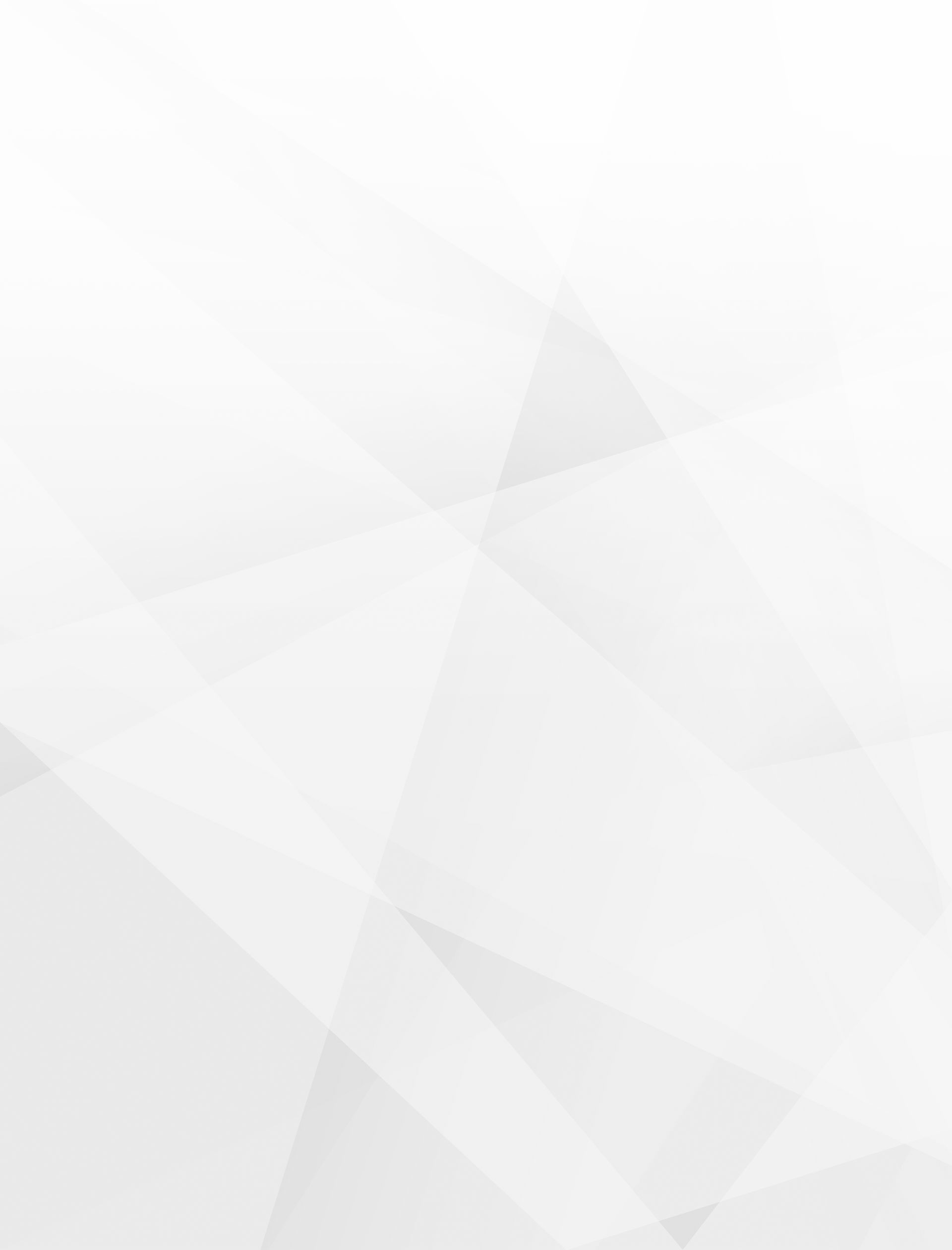 We Put Clients First
What Makes Us Different
Direct Access to Your Attorney

Constant Client Communication

English & Spanish Speaking Services Available

Over 40 Years of Experience in Immigration Law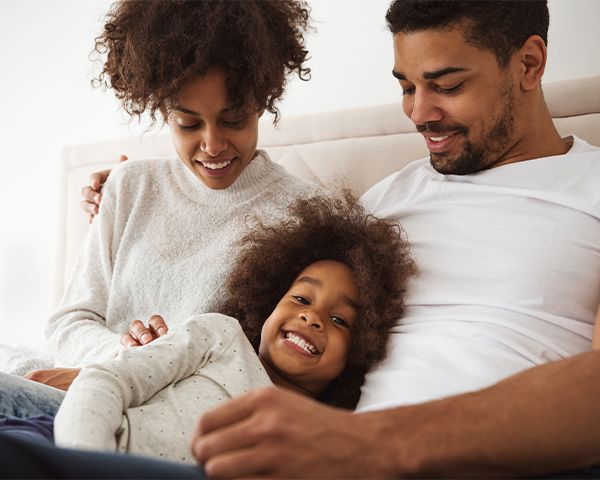 Committed to Client Satisfaction
At The Fleischer Law Firm LLC, we have developed a reputation for outstanding legal counsel and advocacy.
Since 1973, we have helped countless individuals and families overcome barriers and accomplish their immigration goals.
We have the experience and personal commitment needed to help you succeed whether you are working toward:
A nonimmigrant visa
A green card
Or citizenship
Mike Lasonczyk! - Funmilayo

Congrats Chuchu!

Congrats Francisco!

Strongly recommend Neil Fleischer and his practice. - Michelle

Knows the law, prepares well, and fights hard for his clients! - R.S.