PERM Certification Lawyers in Cincinnati
Serving Warren County, Butler Country, & Surrounding Areas
On March 28, 2005, the Department of Labor's Employment and Training Administration (ETA) published new regulations guiding the requirements and processes for an employer to obtain a permanent labor certification for a foreign worker. Program Electronic Review Management (PERM) is the labor certification system and the first step of obtaining an employment-based green card.
A permanent labor certification allows an employer to hire a foreign worker to work permanently in the United States. In order for a permanent labor certification to be approved, the Department of Labor (DOL) must certify to the USCIS that there are no U.S. workers able, willing, qualified, and available to accept the job at the prevailing wage for that occupation in the area of intended employment, and employment of the alien will not adversely affect the wages and working conditions of similarly employed U.S. workers.
PERM Labor Certification Process
In order for a United States employer to permanently hire a foreign worker, the employer first files an Alien Employment Certification, ETA Form 9089. The date the labor certification application is filed (i.e. the filing date) is used by USCIS and the Department of State as the priority date. Once the application for Alien Employment Certification is approved by the DOL, the approval should then be filed with the USCIS service center with Form I-140, Immigrant Petition for Alien Worker.
An application for Permanent Employment Certification can be filed either electronically or by mail. However, the Department of Labor recommends that the employer files electronically. Electronic filing is faster and will ensure that the employer has provided all required information, as an electronic application cannot be submitted if the required fields are not completed.
To file electronically, the Online Permanent System requires an employer to set up an individual account. The employer must go to www.dol.gov and set up a profile by selecting the appropriate profile option in the Online System. After registering and establishing an account, the employer can fill out and submit an Application for Permanent Employment Certification, ETA Form 9089.
Do you have more questions about the PERM process? The Fleischer Law Firm LLC is here to help. Call (513) 880-9969 or contact us online to request your complimentary consultation today.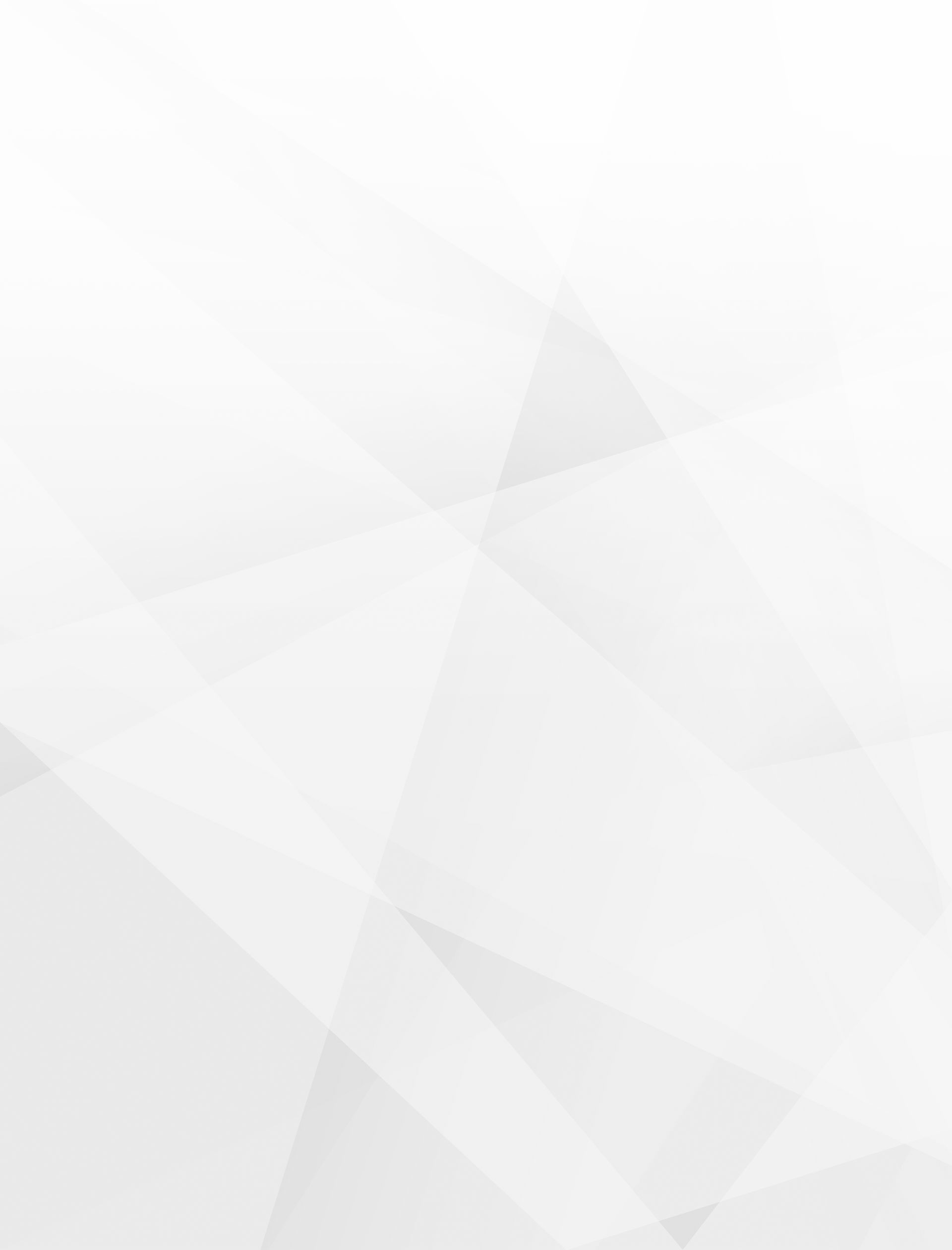 We Put Clients First
What Makes Us Different
Direct Access to Your Attorney

Constant Client Communication

English & Spanish Speaking Services Available

Over 40 Years of Experience in Immigration Law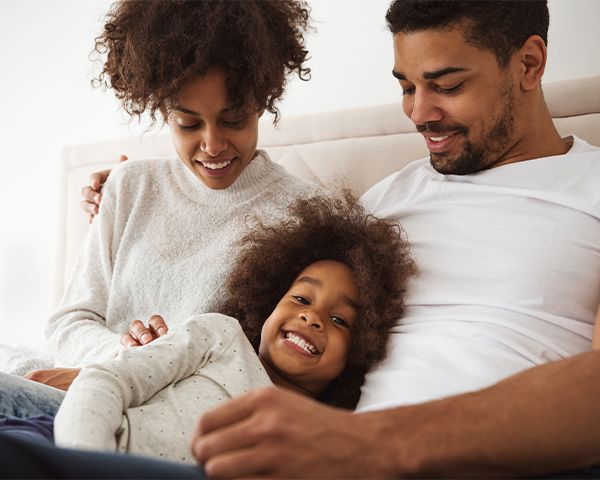 Here for You When You Need Us
The immigration process is extensive. That's why our team is here for you every step of the way. We help you prepare for the process, adequately complete every step, overcome challenges, and make the right moves once you obtain your visa or benefit. We take great pride in our ability to develop highly effective strategies that maximize efficiency and minimize issues. If you're looking for a legal team you can trust to get the job done, look no further than The Fleischer Law Firm LLC.
Great pleasure working with you! - Former client

Finest legal professionals - Amil Santamaria

Neil was always prompt, courteous, honest, and very understanding. - Anthony

Strongly recommend Neil Fleischer and his practice. - Michelle

The best of the best! - Gerardo Morera