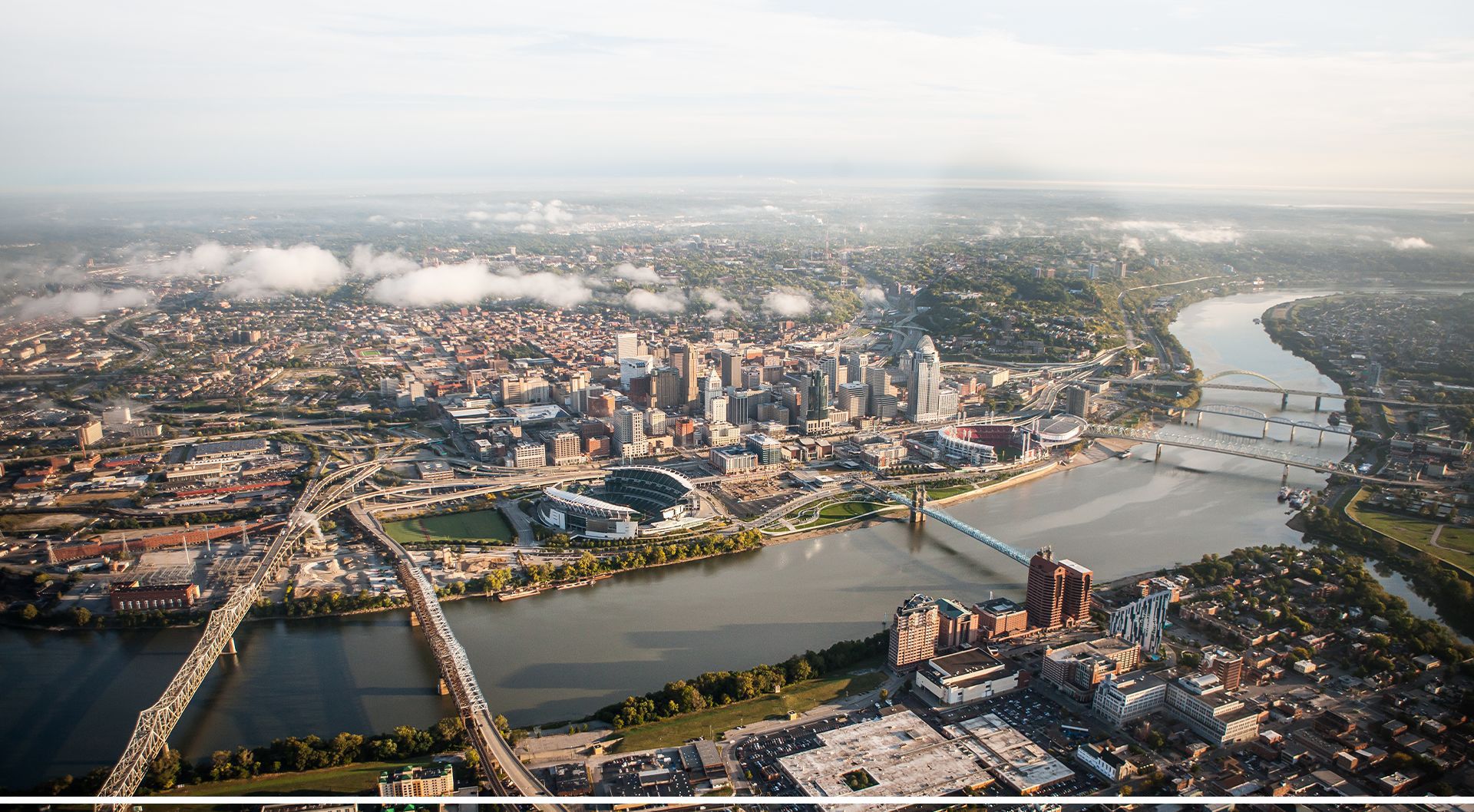 Immigration & Naturalization Law
Committed to Our Clients
Since 1973, the Fleischer Law Firm has been helping people in Cincinnati, Ohio, across the U.S., and around the world navigate the immigration and naturalization process. Reach out to us today to discuss your case. Cincinnati Immigration Attorneys
Helping Clients Across the United States
The immigration process can be arduous and unpredictable. With the right assistance, however, your goals may be closer than you believe.
At The Fleischer Law Firm LLC, our legal team looks forward to serving as your trusted advocates. We exclusively practice immigration law, giving us an unparalleled and highly focused level of skill and knowledge.
Whether you are applying for a temporary visa or U.S. citizenship, our Cincinnati immigration attorneys can provide the customized strategies you need to overcome any challenges that may arise. Millions of people like yourself want to build a future here in the United States, and it is our privilege to play a part in this journey.
Ready to Discuss Your Immigration Matter?
Speak to an Attorney Today
Our firm has helped people around the world with their immigration matters. Speak to us today to learn how we can help you.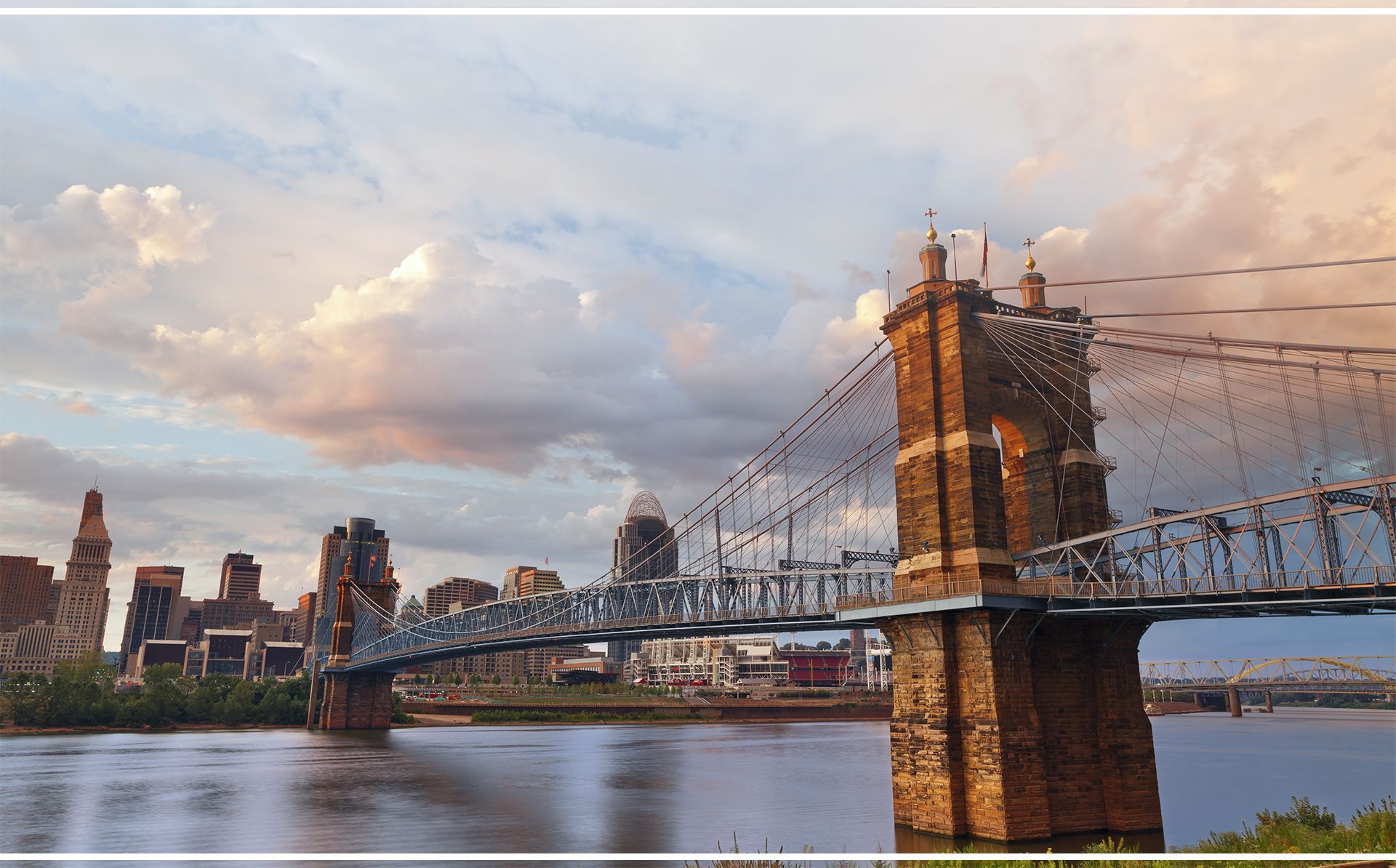 Decades of Experience Put to Work
Practice Areas Serving Hamilton County, Warren County, Butler County, & Northern Kentucky
The Fleischer Law Firm LLC provides a wide range of immigration services.
We assist with every step of the process, including:
Strategy development
Application preparation
Interviews
Litigation
And more
No matter what type of visa, status, or benefit you seek, the legal procedure can be extensive, and we are ready to answer your questions and address your concerns from beginning to end.
From startups to multinational corporations, families to foreign ambassadors, we have represented all kinds of clients in virtually every area of the U.S. immigration system.
No matter the complexity of your legal matter, we can help you find the path you need to accomplish your goals and begin the next chapter of your life.
Furthermore, you can expect direct, consistent access to your attorney—not just a paralegal or assistant.
We prioritize our client relationships, which is why we maintain:
Flexible scheduling
Quick turnarounds and response times
And ongoing communication
In short, we are here for you when you need us most.
Ready to learn more? Give our office a call at (513) 880-9969 or reach out to us online. We can begin with a complimentary consultation. To successfully navigate the U.S. immigration system, you need a legal team with decades of experience and a tenacious work ethic. When you bring your case to our attorneys, this is what you will find—and more.
Founded in 1973, our firm delivers exemplary legal support honed by years of rigorous training and practice. Most importantly, we truly care about the result of your case.
We know how high the stakes may be, which is why we are fully prepared to devote our energy, time, and resources to your immigration process. When you are about to take on the U.S. immigration system, don't settle for less than the best—call The Fleischer Law Firm LLC.
Direct Access to Your Attorney

Constant Client Communication

English & Spanish Speaking Services Available

Over 40 Years of Experience in Immigration Law