Cincinnati Marriage Visa Lawyer
Serving the Greater Cincinnati Region
Are you hoping to obtain a green card for yourself or your partner? While family-based immigration is the most common method of securing legal status in the U.S., it is by no means simple.
Both marriage- and fiancé-based visas experience heavy levels of scrutiny by U.S. immigration agencies due to the perceived threat of marriage fraud (i.e. when a foreign citizen marries a U.S. citizen or lawful permanent resident solely for an immigration benefit).
Contact us online or call (513) 880-9969 to speak with a marriage visa attorney in Cincinnati at The Fleischer Law Firm today. Your initial consultation is free of charge.
What Is a Marriage Green Card?
A marriage green card can be of benefit for any U.S. citizen or green card holder's foreign spouse. The green card gives the spouse "permanent resident status" and allows them to live and work anywhere in the U.S. They will become eligible for citizenship via naturalization after three years.
How to Get a Marriage Green Card
There are three basic steps to obtaining a marriage green card:
Step one: Establish that your marriage is valid by submitting Form I-130 "Petition for Alien Relative" along with supporting documents to USCIS.
Step two: Establish that your spouse is eligible for a green card. If your spouse is living in the U.S. complete the Form I-485 "Adjustment of Status" application and file it with USCIS. If they are living abroad, file your application with the National Visa Center (NVC). Your spouse will need to go through consular processing.
Step three: Complete the green card interview. Here, the officer will need to confirm that your marriage is authentic. The questions will go into deep detail about your relationship history, daily activities, and plans for the future. If your spouse is in the U.S., the interview will take place at the local USCIS offices -- you and your spouse must attend. If they are abroad, the interview will take place at a U.S. embassy or consulate in their home country. You (the sponsoring spouse) will not attend.
How Long Does It Take to Get a Marriage Visa?
The processing time for marriage visas may differ depending on your circumstances. If you are a U.S. citizen petitioner or a lawful permanent resident (LPR), you must complete Form I-130 and Form I-130A.
Both of these take several months to process and forms from U.S. citizen petitioners have priority. It can take anywhere between 5 to 12 months. For LPR petitioners, it may take 6 - 24 months.
When the I-130 is approved, the U.S. citizen petitioner may apply for a visa and the processing should take about 3 - 5 months. For the permanent resident petitioner, you must wait for a visa to become available based on your spouse's priority date.
This varies depending on where your spouse is from. Typically, it takes about 24 months (2 years). When the priority date arrives and you apply, it may take another 3 - 5 months to process.
Ready to learn more? Call our Cincinnati spouse visa attorneys at (513) 880-9969 or fill out our online contact form. All new clients benefit from a no-cost consultation.
What Are the Different Types of Marriage-Based Visas?
The exact process you use to obtain lawful permanent residence (i.e. a green card) for a foreign spouse will differ depending on several factors, such as:
Each of your locations
How long you have been married
Whether you need to bring children to the U.S.
The legal status of the sponsor
And whether you choose to expedite the process through a nonimmigrant visa
The following visas are adjudicated through consular processing abroad and result in green cards. If the foreign-citizen spouse is already in the U.S. lawfully, they won't need to obtain a visa.
They simply need to adjust their status to lawful permanent residence, a process that takes place without needing to leave the United States.
Here is an overview of the different types of marriage visas you may use during your marriage-based immigration process abroad:
How Our Immigration Lawyers Can Help
Our spouse visa attorneys in Cincinnati at The Fleischer Law Firm LLC have decades of experience helping married couples navigate this legal terrain. Separation from your partner can be extraordinarily stressful, and our goal is to minimize or eliminate this separation by maximizing the efficiency of the process and submitting compelling petitions on your behalf.
Let's get started on your marriage-based immigration process today. Call our immigration attorneys in Cincinnati at (513) 880-9969 or contact us online. We look forward to helping you and your spouse as soon as possible.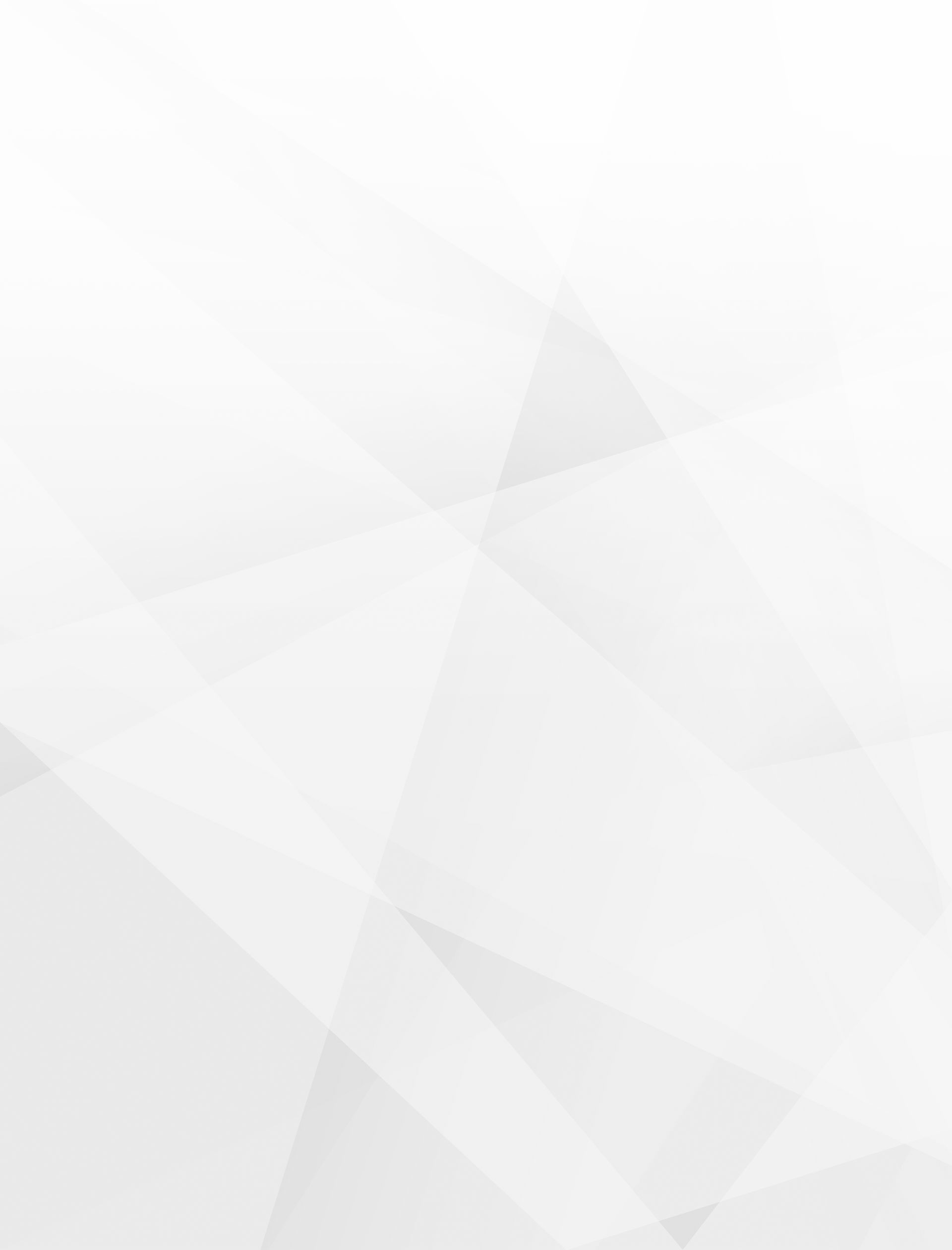 We Put Clients First
What Makes Us Different
Direct Access to Your Attorney

Constant Client Communication

English & Spanish Speaking Services Available

Over 40 Years of Experience in Immigration Law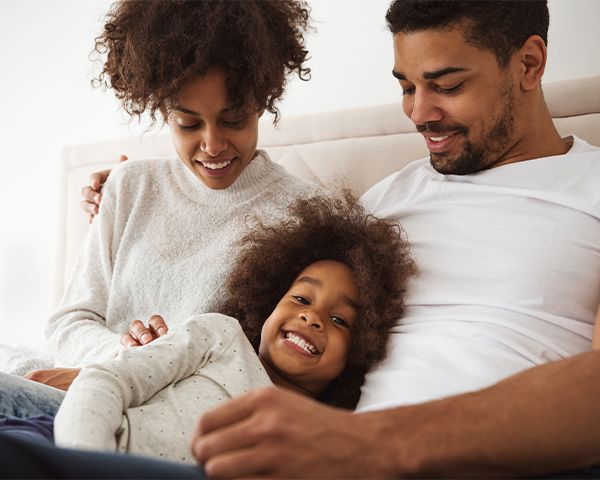 A Reputation for Excellence
The Fleischer Law Firm LLC was founded in 1973. Since then, we have become the go-to immigration team for clients in Cincinnati, Warren County, Butler County, and beyond. We developed our reputation through decades of hard work, integrity, commitment, and compassion, handling every case with close attention to detail and pure tenacity. When you take on the U.S. immigration system, you deserve a team of attorneys you trust to protect your rights and safeguard your family's future.
Great job! - Juan

Mike Lasonczyk! - Funmilayo

Neil is very professional. - Cameron

Time to thank for the professionalism, wisdom and passion to help - Sam

Personalized service. - Raj