EB-2 Visa Lawyers in Cincinnati
Serving Professionals in Warren County, Butler County, & Beyond
The EB-2 category provides immigrant visas (green cards) for qualified professional workers. Typically, they must have an advanced degree, meaning a US degree or a foreign degree equivalent to a US degree above that of a baccalaureate. A United States baccalaureate degree or a foreign equivalent degree followed by at least five years of progressive experience in this specialty shall be considered the equivalent to a master's degree. If a doctoral degree is customarily required by the specialty, the alien must have a United States doctorate degree or a foreign equivalent degree.
If the applicant does not have the above degree(s), they must possess exceptional ability in the sciences, arts, or business. According to USCIS, this refers to a degree of expertise significantly above what is ordinarily encountered in the sciences, arts, or business. Exceptional ability is a very high standard, but it is less than that of 'extraordinary ability' found in the 'priority worker' category (EB-1).
Unlike the EB-1 category, the EB-2 category requires an employer and a labor certification. There is, however, an exception to this rule. If the alien's job is deemed to be "in the national interest" of the United States, they may qualify for a waiver of the labor certification requirement. Obtaining this waiver greatly reduces the processing time.
If you are interested in applying for an EB-2 immigrant visa, we can help you evaluate your eligibility and complete the process in a thorough and efficient manner. Call The Fleischer Law Firm LLC at (513) 880-9969 or contact us online today.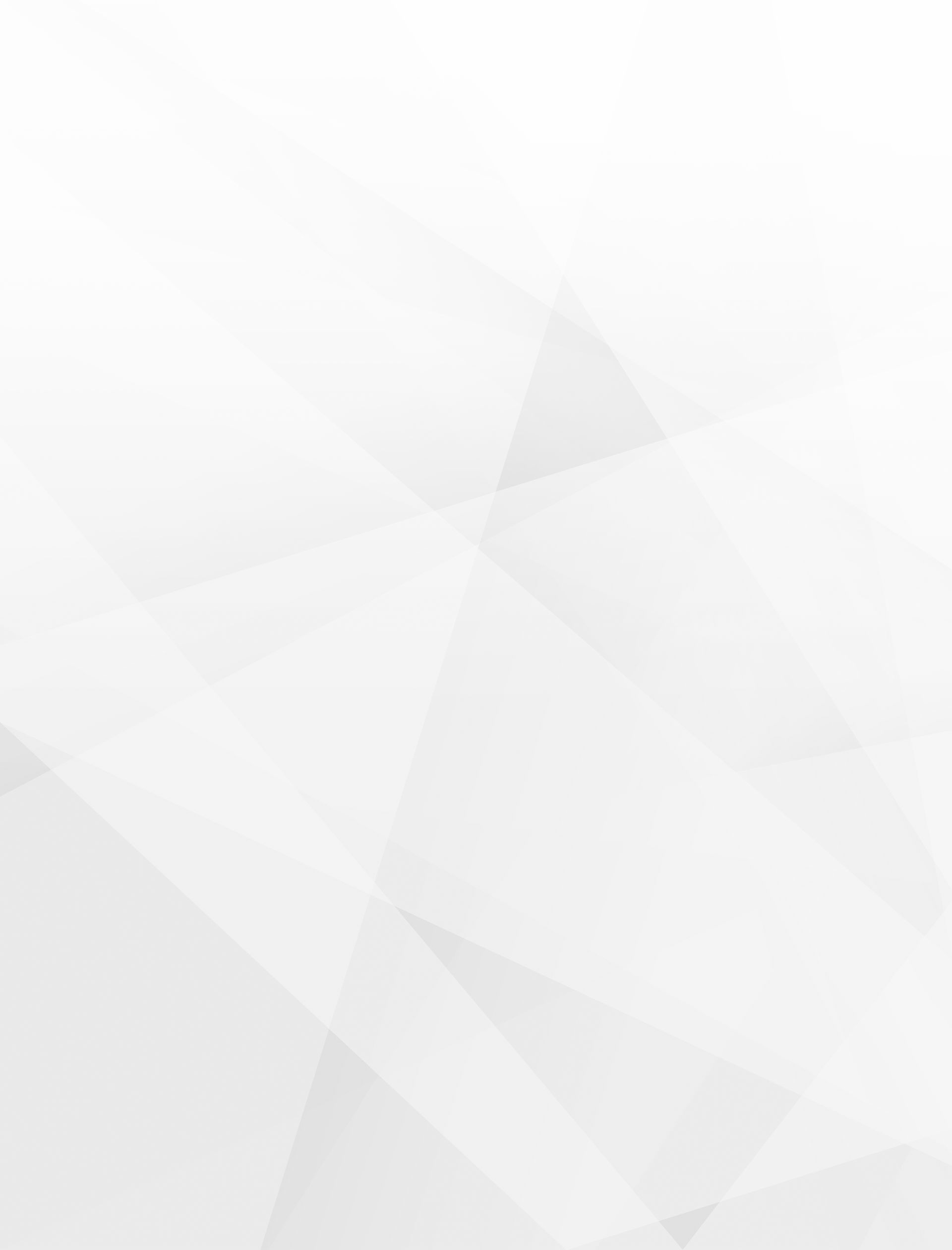 We Put Clients First
What Makes Us Different
Direct Access to Your Attorney

Constant Client Communication

English & Spanish Speaking Services Available

Over 40 Years of Experience in Immigration Law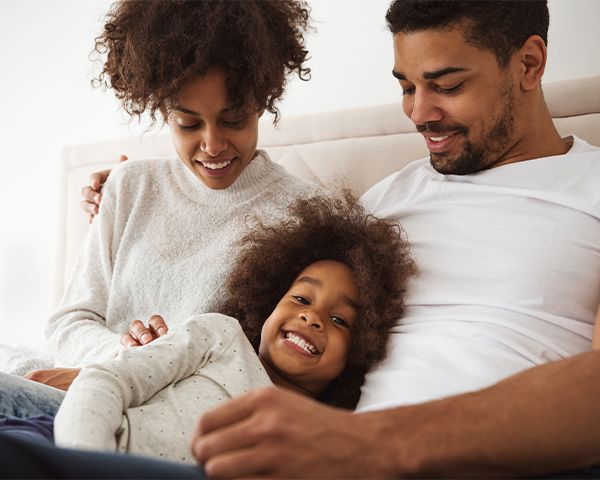 Your Dedicated Legal Team
The Fleischer Law Firm LLC was founded in 1973. Since then, we have helped innumerable individuals, families, and businesses navigate the U.S. immigration system and overcome an array of challenges. With every client, we strive to remain as accessible as possible, maintaining direct involvement in each case and applying a hands-on approach to every legal matter we handle. When you are hoping to immigrate to the U.S., you can trust our team of attorneys to fight for your future.
Congrats to Catalina!

Diligent, thorough, professional, well-informed, and goes above and beyond. - Sadaph

Extremely professional and make you feel right at home. - Brittney

I am truly grateful he was our attorney. - Karen

You made my dreams real. - Bob