EB-5 Visa Lawyers in Cincinnati
Serving Foreign Investors in Warren & Butler Counties
If you invest a certain amount of capital into a qualifying U.S. enterprise, you may qualify for an EB-5 visa, which grants lawful permanent residence (a green card) once you enter the United States.
The minimum amount of investment is either $900,000 or $1,800,000. The $900,000 minimum is for areas of high unemployment or in a rural setting, and the category reserves 3,000 visas of the 10,000 for these targeted employment areas. The $1,800,000 minimum is for locations that aren't considered targeted employment areas. In addition to this investment, applicants must provide or maintain at least ten full-time jobs for US citizens, residents, or other immigrants lawfully authorized for employment in the US.
The regulations also say that there may be no passive investment. However, the investor must simply have a place on the board of directors and does not have to take a more active role if that is not wanted.
There is a major difference between obtaining permanent residence through this category and through other employment categories. The initial grant of residence through the investor category is called conditional permanent residence, which is valid for only two years. At the end of this period, the investor must submit a second form to USCIS that demonstrates the required amount of investment and the ten full-time employees resulting from this investment. If the investor has met these requirements, USCIS will remove the conditions on their permanent residence and issue a regular green card.
The only equivalency for this kind of provision is in the marriage category, where conditional permanent residence is given to the spouse of a US citizen or lawful permanent resident when they haven't been married for two years before applying for the green card.
The Fleischer Law Firm LLC can assess your eligibility for the EB-5 visa and guide you through the application process. Contact us online or call (513) 880-9969 today to begin with a complimentary case evaluation.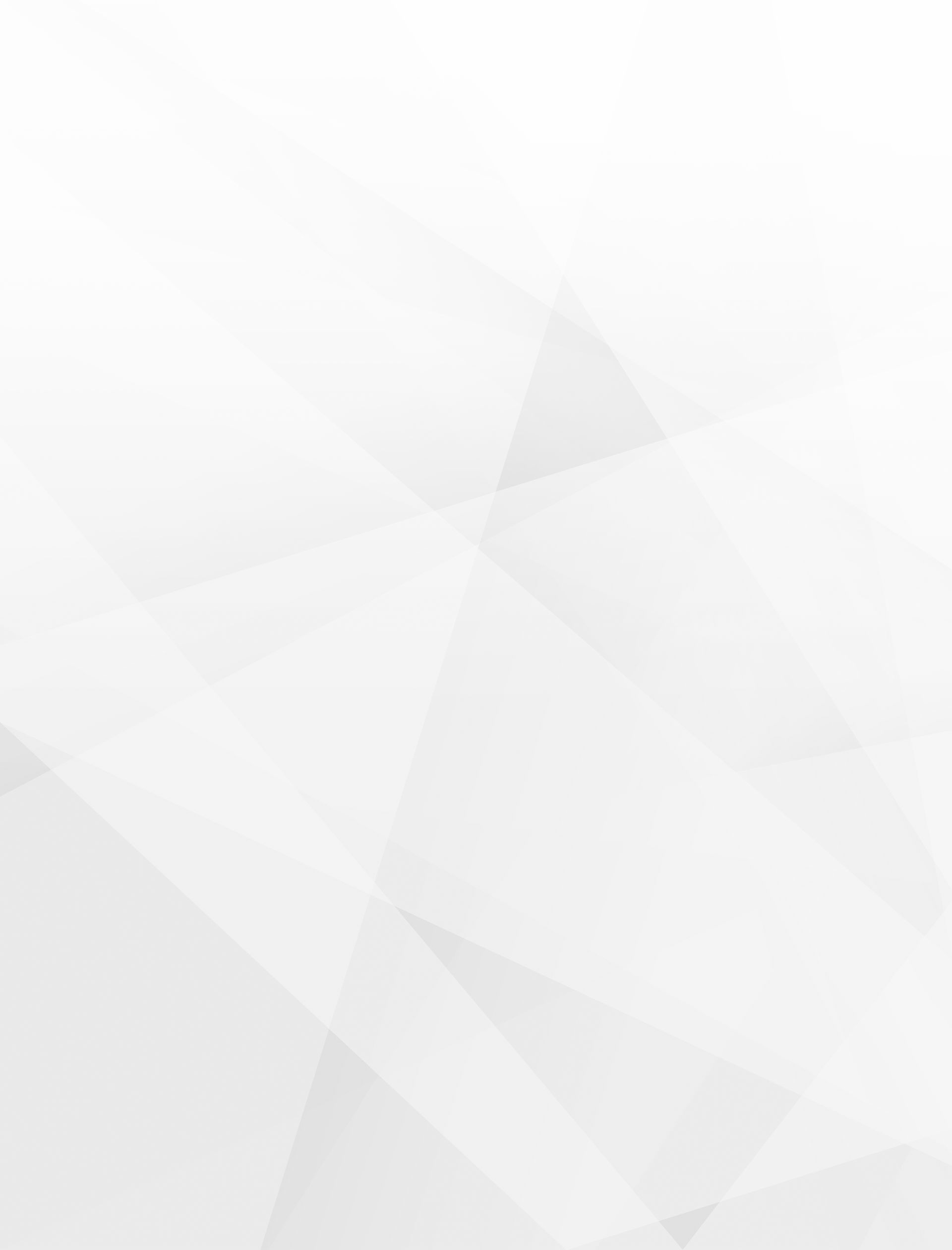 We Put Clients First
What Makes Us Different
Direct Access to Your Attorney

Constant Client Communication

English & Spanish Speaking Services Available

Over 40 Years of Experience in Immigration Law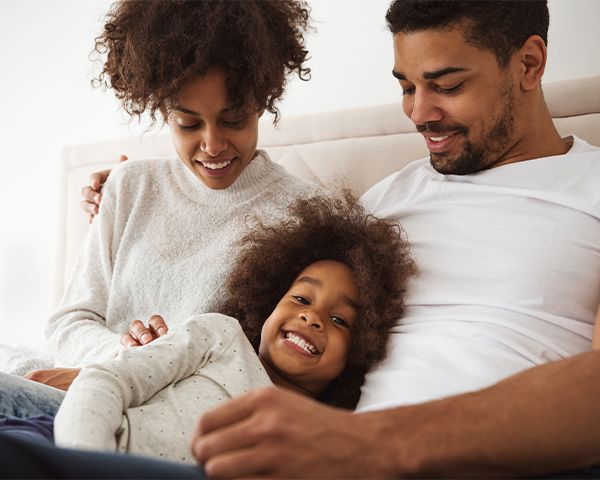 Outstanding Service for the World's Leading Investors
The U.S. immigration system welcomes foreign entrepreneurs who bolster the nation's economy through investment and job creation. If you have the necessary funds and interest, our team at The Fleischer Law Firm LLC can help you complete this complex immigration process. We have served individuals and businesses since 1973, and we look forward to using our decades of experience to help you accomplish your financial, entrepreneurial, and personal goals.
Mike Lasonczyk! - Funmilayo

US Citizenship

Neil is very professional. - Cameron

Thank you for your help! - Former Client

Congrats Francisco!