Work Visa Attorneys in Cincinnati
Helping Foreign Workers Obtain Temporary Status
Are you looking to live and work in the U.S. on a temporary basis? You will most likely need a nonimmigrant (temporary) worker visa. The type of visa you need will depend on several factors, such as the type of work you will perform, your qualifications, whether or not you have a prospective job offer, and more.
At The Fleischer Law Firm LLC, we can help you understand this complex, ever-changing field of immigration law. We are here to help you take full advantage of the employment opportunities in the U.S. With our assistance, you can secure your visa in as little time as possible.
---
Learn more from our work visa lawyers in Cincinnati by calling (513) 880-9969 or contacting us online. All new clients can begin with a complimentary case evaluation. We offer services in both English and Spanish.
---

Types of Temporary Worker Visas
Each nonimmigrant visa has different requirements and benefits. Our first step will be to determine which visa aligns with your qualifications, goals, and other situational factors.
We can help you obtain any of the following visas and more:
To obtain any of the above visas, you will need to submit a compelling application with substantial evidence and error-free documentation. Our attorneys can guide you through this process and help you avoid unnecessary delays and denials.
Let's get started on your case today. Send us an online message or call us directly at (513) 880-9969. We serve clients in the Greater Cincinnati Region.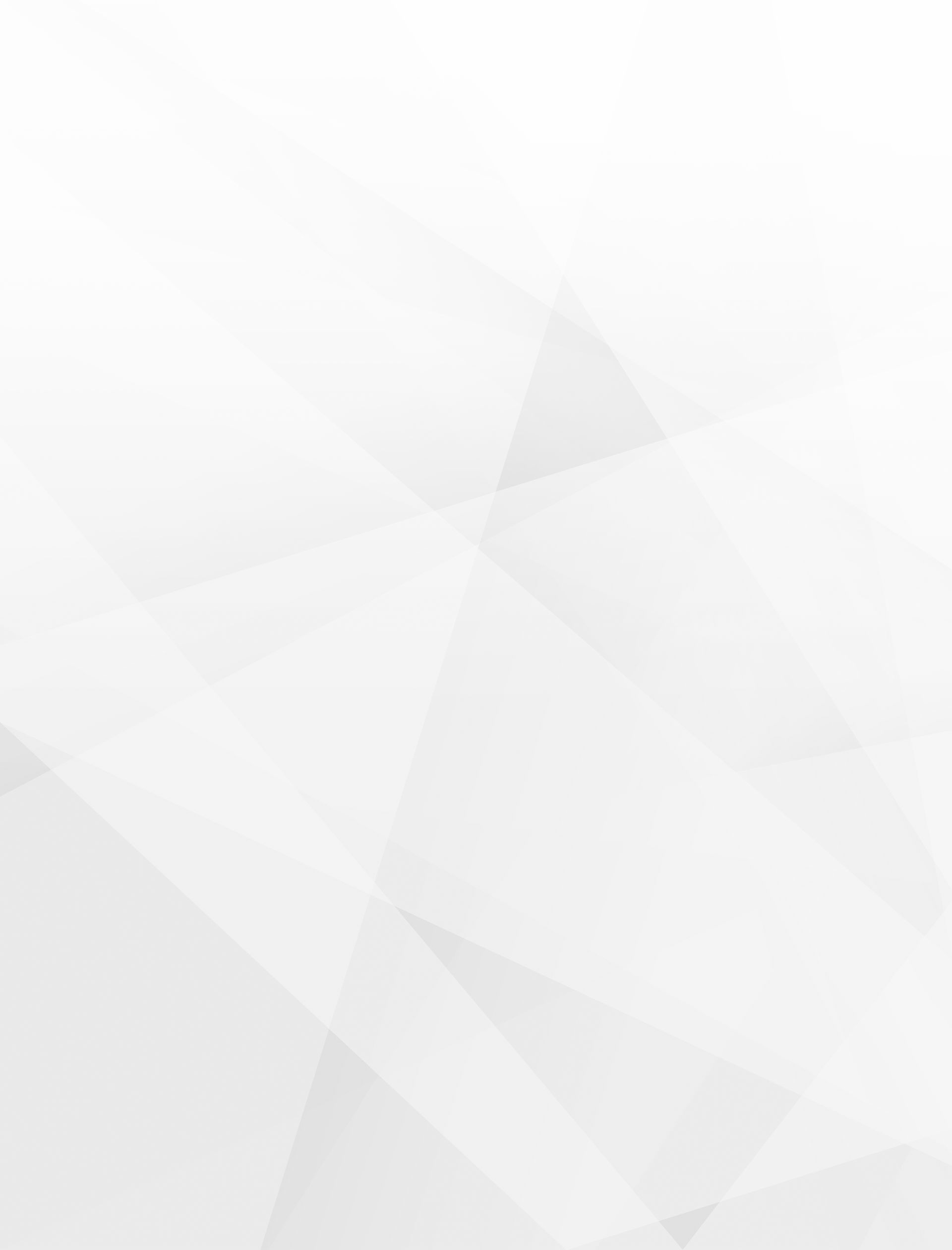 We Put Clients First
What Makes Us Different
Direct Access to Your Attorney

Constant Client Communication

English & Spanish Speaking Services Available

Over 40 Years of Experience in Immigration Law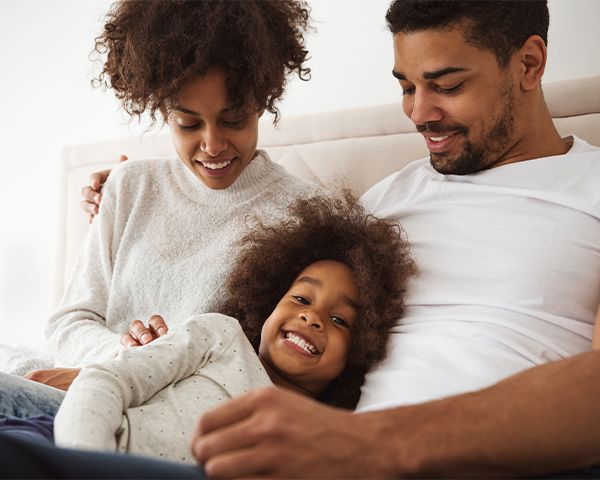 Exceptional Counsel & Advocacy
Since 1973, The Fleischer Law Firm LLC has provided nothing short of exemplary legal services for individuals, professionals, and businesses from all around the world. You deserve to take full advantage of the employment and investment opportunities in the U.S., and our decades of immigration experience allow us to develop the highly effective strategies you need. We are proud to positively impact the lives of those we serve, and we look forward to bringing the same benefits to you and your entrepreneurial endeavor.
You made my dreams real. - Bob

THANK YOU, Mr. Fleischer, for working tirelessly for our family! - Sarah C.

Congrats to Dorcas!

Diligent, thorough, professional, well-informed, and goes above and beyond. - Sadaph

Your legal expertise and professionalism went above and beyond my expectations. - Ola