EB-3 Visa Lawyers in Cincinnati
Counsel & Advocacy for Clients in Warren & Butler Counties
The EB-3 immigrant visa allows certain workers to obtain green cards in the United States. You may be qualified for this visa if you are a "skilled worker," a "professional," or in the "other workers" category.
USCIS defines these workers as follows:
Skilled Worker
A "skilled worker" is an applicant who is capable, at the time of petitioning for this classification, of performing skilled labor that requires at least two years training or experience.
This labor must not be of a temporary or seasonal nature, and qualified workers must not be available in the United States. Relevant post-secondary education may be considered as training for the purposes of this provision.
Professional
A "professional" is a qualified alien who holds at least a United States baccalaureate degree or an equivalent degree and is a member of the professions.
Other Worker
"Other worker" refers to a qualified alien who is capable, at the time of petitioning for this classification, of performing unskilled labor (requiring less than two years training or experience), not of a temporary or seasonal nature, for which qualified workers are not available in the United States.
As with most EB-2 petitions, all petitions filed in the EB-3 category require a job offer and a labor certification, now called PERM. The requirement of a labor certification is a statement from the Department of Labor that there are no qualified US workers willing to fill the position offered. Aliens in the EB-1 preference are exempt from the requirement.
The question answered by the labor certification is whether there are any "able, willing, qualified, and available" US workers. US workers include citizens, permanent residents, and anyone authorized to work in the US whose work authorization is not tied to a specific employer.
In most labor certifications, the qualified US worker need only meet the minimum qualifications for the position. The exceptions are for teachers at colleges and universities and aliens of exceptional ability in the performing arts, in which the US worker must be as qualified as the alien worker.
Ready to learn more? We are here to answer all your questions. Schedule your free consultation* with The Fleischer Law Firm LLC by calling (513) 880-9969 or contacting us online today.
*Given the volume of inquiries the Firm receives, the Firm cannot guaranty it will consult with every possible client or evaluate every potential client's matter. Moreover, a case evaluation or case consultation does not mean the Firm will provide a potential client with actual legal advice on a matter and does not create an attorney-client relationship. A free consultation or free evaluation is intended to enable the Firm to understand the nature of a potential client's matter and to inform the potential client if the Firm will consider representing the potential client in connection with the matter. Before the Firm can provide legal advice to any person or entity, and before an attorney-client relationship is formed, the Firm must have a signed fee agreement with a client setting forth the Firm's scope of representation and the fees that will be charged.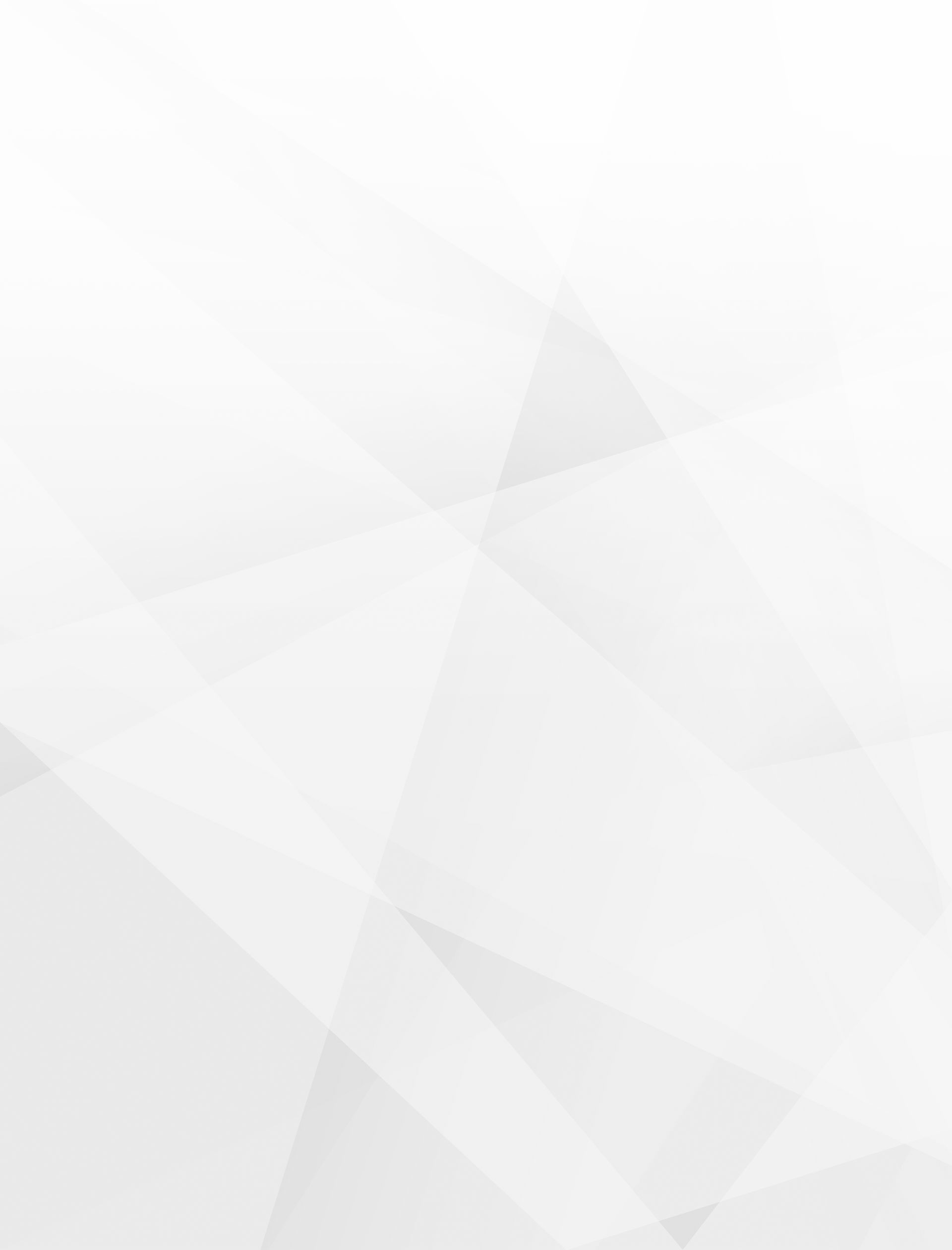 We Put Clients First
What Makes Us Different
Direct Access to Your Attorney

Constant Client Communication

English & Spanish Speaking Services Available

Over 40 Years of Experience in Immigration Law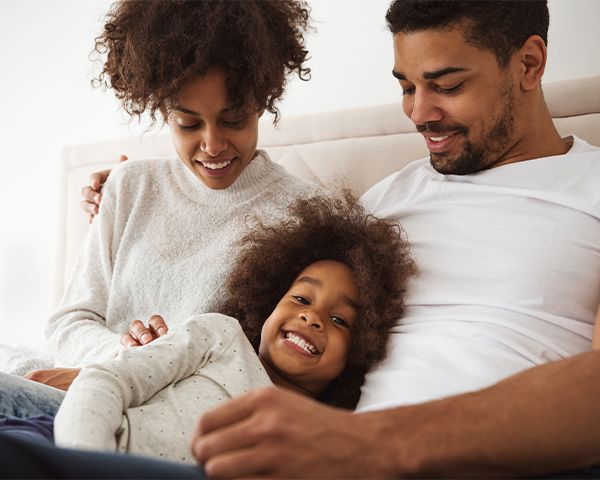 Why The Fleischer Law Firm LLC?
When you are looking to become a lawful permanent resident, you need a team of attorneys who are not only qualified but fully committed to your success.
We have fought since 1973 to help clients from all around the world obtain the visas they need to:
Reunite their families
Access employment opportunities
And build lasting futures in the United States
Join our ever-growing list of satisfied clients by getting in touch with our Cincinnati team today.
The Fleischer Law Firm is the best for anyone filing for immigration. - Mathai

Knows the law, prepares well, and fights hard for his clients! - R.S.

THANK YOU, Mr. Fleischer, for working tirelessly for our family! - Sarah C.

Let me feel at home. - Alice

Congrats to Dorcas!