L-1 Visa Attorneys in Cincinnati
Serving Warren County, Butler County, & Surrounding Areas
The L-1 visa is a nonimmigrant visa that allows U.S. employers to transfer qualified employees from a foreign office to a U.S. office. Alternatively, these foreign workers could obtain the L-1 visa and come to the U.S. specifically to establish a U.S. location. Full-time employment is NOT required while in the U.S. on an L-1 visa, and there is no prevailing wage requirement.
Requirements for a L-A Visa Holder
The prospective L-1 visa holder must be:
Employed by a U.S. firm, corporation, or other legal entity (or its branch, affiliate, or subsidiary). This includes profit, nonprofit, religious, and charitable organizations.
Additionally, the L-1 visa holder must either work in a capacity that is managerial or executive (L-1A), or must hold a position that involves specialized knowledge (L-1B).
At The Fleischer Law Firm LLC, our L-1 visa lawyers can help you navigate this application process and accomplish your business goals as efficiently as possible.
---
Learn more about the L-1 visa process by calling (513) 880-9969 or sending us an online message. We have 40+ years of experience that we are fully prepared to apply to your case.
---
Qualifying Organizations & the 1-Year Requirement
Prior to their L-1 application, a foreign worker must be employed continuously abroad for 1 of the past 3 years by the parent, branch, affiliate, or subsidiary of the U.S. company. This requirement cannot be met by working part of the year. It also applies to blanket L-1 visa employees.
Here are a few more things to know about the 1-year requirement:
Working in American Samoa or another outlying possession is sufficient
A combination of part-time employment can be sufficient, so long as this work is for affiliated companies
Time spent in U.S. will not interrupt the 1-year requirement
More than 3 years spent in the U.S. in another status will not interrupt the one-year year requirement, so long as the companies have a qualifying relationship (e.g., parent-subsidiary)
Joint ventures in which there is control but less than majority ownership may be sufficient to qualify the relationship as subsidiary/affiliate for L-visa purposes. Contractual relationships are generally not sufficient to establish the necessary relationship. For ownership by a common group, each individual in the group must own approximately the same share or proportion of each entity to qualify as an organization for purposes of an L-visa.
Factors to determine a qualifying relationship include:
Common name
Regular sharing and exchange of personnel
Cross directorship
Size and general recognition of organization
Sharing of technical, financial, and research skills
There are only limited circumstances in which an employee who is in L-1B (specialized knowledge) status may be outsourced to another company. USCIS requires the L-1B employer to retain ultimate authority over the worker.
The Doctrine of Dual Intent
The "Doctrine of Dual Intent" means that, even though a nonimmigrant must demonstrate their intent to remain in the U.S. temporarily, they may have both a short-term intent to leave and a long-term intent to remain permanently. In other words, your ultimate goal may be to become a lawful permanent resident, but this will not interfere with your short-term plans to leave if and when your visa expires.
Ready to get started on your L-1 visa process? Call our legal team at (513) 880-9969 or reach out to us online. We can begin with a complimentary case evaluation.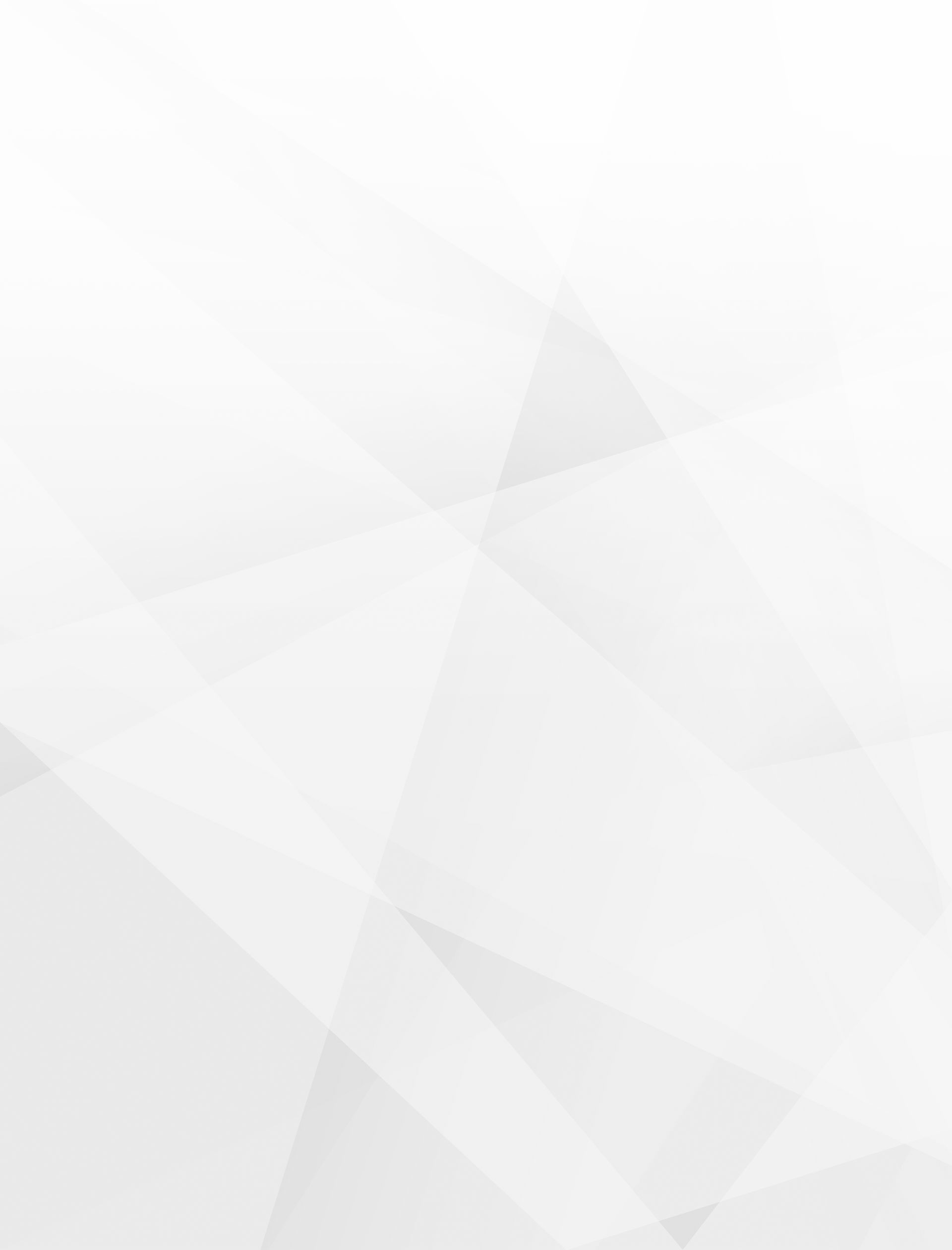 We Put Clients First
What Makes Us Different
Direct Access to Your Attorney

Constant Client Communication

English & Spanish Speaking Services Available

Over 40 Years of Experience in Immigration Law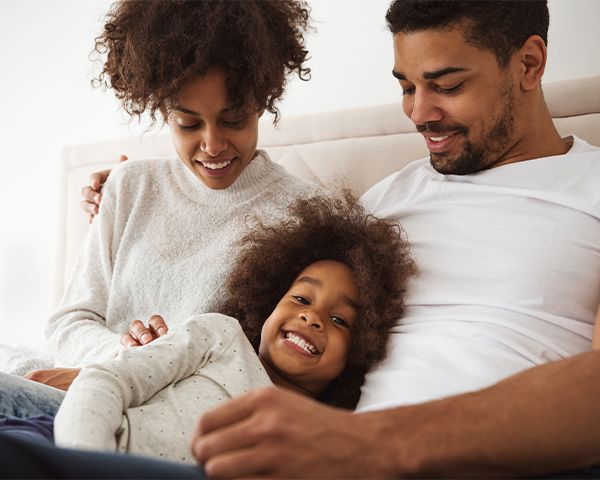 Experienced, Efficient, & Directly Involved
We have cultivated a reputation at The Fleischer Law Firm LLC as a team of lawyers you can trust with your most important legal matters. Since 1973, we have handled exceedingly complex cases, providing insightful counsel and aggressive representation for clients from all over the world. If you're searching for professionals who will prioritize your wellbeing and success, look no further than our Cincinnati law firm.
Neil is very professional. - Cameron

Congrats to Dorcas!

Diligent, thorough, professional, well-informed, and goes above and beyond. - Sadaph

Finest legal professionals - Amil Santamaria

Excellent, professional and knowledgeable immigration lawyer. - Laure-Lyne