EB-1 Visa Lawyers in Cincinnati
The "Alien of Extraordinary Ability" category is reserved for that small percentage who has risen to the very top of their field or endeavor.
This subcategory covers aliens who are outstanding researchers or possess extraordinary ability in the:
Sciences
Arts
Education
Business
Or athletics
The extraordinary ability subcategory does not require a specific job offer, so long as the alien states that they will continue to work in the field of their extraordinary ability in the US. As such, the alien may file a petition on their own behalf, rather than having an employer file for them as their sponsor.
For a free consultation* with our experienced EB-1 visa attorney, give us a call (513) 880-9969 or send us an online message today.
How Is Extraordinary Ability Demonstrated?
To demonstrate extraordinary ability, the alien must show at least three of the following:
Receipt of lesser national or international prizes or awards for excellence in their field of endeavor
Membership in associations in the field of endeavor that require outstanding achievements of their members
Published material about the alien and their work in professional journals, trade publications, or the major media
Participation, either in a group or alone, as a judge of others in the same or a similar field
Original scientific, scholarly, or artistic contributions of major significance in the field of endeavor
Authorship of scholarly articles in the field, published in professional journals or the major media
Display of the alien's work at artistic exhibitions or showcases in more than one country
Performance in a lead, starring, or critical role for organizations with a distinguished reputation
A high salary compared to others in the field
Commercial success in the performing arts, as shown by box office receipts and sales
When a researcher, physician, scientist, or other qualifying professional files an EB-1 petition, there is rarely, if ever, an interview with a USCIS adjudicator. Therefore, we require all our clients to write a personal statement in support of their petition.
This statement is a chance for the applicant to advocate for themselves—it is not a time to be shy or modest, but to fully demonstrate their qualifications and achievements as one of the top professionals in their field.
While using language a lay person could understand (i.e. minimal scientific or field-specific jargon), a successful applicant should clearly explain their impact on their field, as well as how their work relates to the criteria listed above.
The EB-1 is a good option for those applicants who do not wish to file for labor certification (PERM). Only an alien of extraordinary ability may self-petition (i.e. apply without a sponsor). However, you must file a compelling, thorough, and accurate application to prevent a "request for evidence" issued by USCIS, which triggers a substantial delay.
How The Experienced Team At The Fleischer Law Firm Can Help
Our team at The Fleischer Law Firm LLC can help you avoid issues like requests for evidence and maximize the efficiency of your application process.
We have a track record of success in obtaining EB-1 visas for:
Dancers
Doctors
Businessmen
Scientists
Researchers
Athletes
Artists
And many other occupations
We look forward to doing the same for you.
*Given the volume of inquiries the Firm receives, the Firm cannot guaranty it will consult with every possible client or evaluate every potential client's matter. Moreover, a case evaluation or case consultation does not mean the Firm will provide a potential client with actual legal advice on a matter and does not create an attorney-client relationship. A free consultation or free evaluation is intended to enable the Firm to understand the nature of a potential client's matter and to inform the potential client if the Firm will consider representing the potential client in connection with the matter. Before the Firm can provide legal advice to any person or entity, and before an attorney-client relationship is formed, the Firm must have a signed fee agreement with a client setting forth the Firm's scope of representation and the fees that will be charged.
Let's begin with a complimentary consultation. Call (513) 880-9969 or send us an online message today. We serve clients in Warren County, Butler County, and surrounding areas.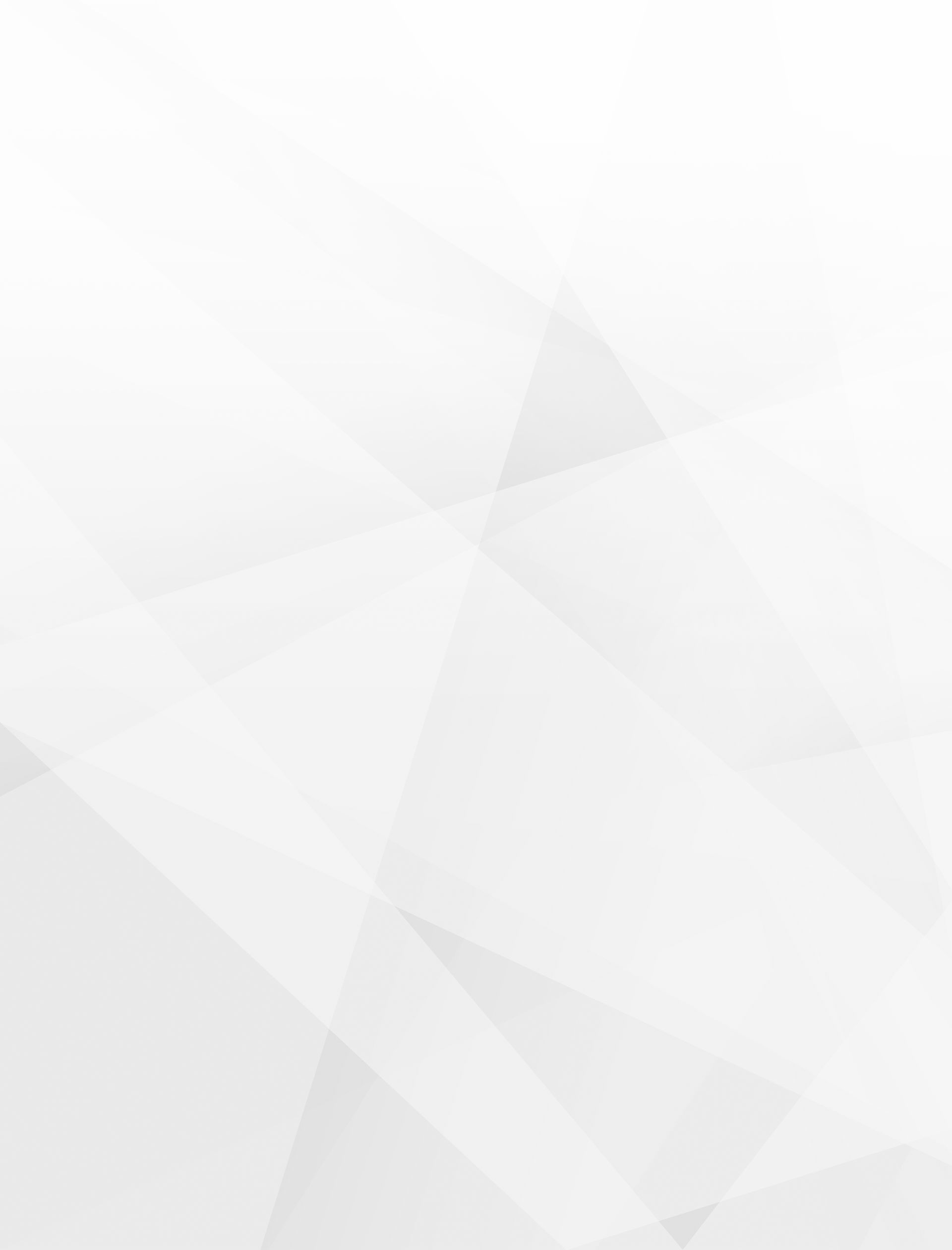 We Put Clients First
What Makes Us Different
Direct Access to Your Attorney

Constant Client Communication

English & Spanish Speaking Services Available

Over 40 Years of Experience in Immigration Law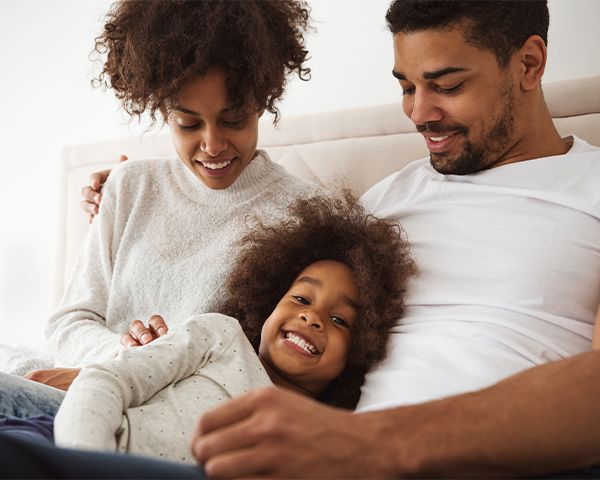 Direct Involvement from Beginning to End
The Fleischer Law Firm LLC understands how challenging the immigration process can be. If your goal is to obtain a green card, we have the skills, resources, and in-depth knowledge needed to help you achieve this status as soon as possible. When you take on the U.S. immigration system, don't do it alone—retain our dedicated and fully personalized legal support.
Congrats Tamara!

Knowledgeable, responsive & comfort. - Tom

The best of the best! - Gerardo Morera

Hiring Mr Neil Fleischer was the best decision ever! - Fred

Finest legal professionals - Amil Santamaria