Family Immigration Attorneys in Cincinnati
Serving Throughout the Greater Cincinnati Region
Immigrating to the U.S. is a serious undertaking. If, however, you have family members who are U.S. citizens or even lawful permanent residents, you may have a clear path toward permanent residence. To properly navigate this path, you will need help from a legal team with decades of experience, efficient strategies, and commitment to your family's wellbeing.
At The Fleischer Law Firm LLC, we are proud to help families build futures in the United States. Without qualified support, you may experience extended delays and prolonged separation from your loved ones. We are prepared to work tirelessly to minimize this risk and maximize your odds of success.
---
Put your loved ones in the best possible hands. Call our family immigration lawyers in Cincinnati at (513) 880-9969 or contact us online today.
---
Immigration Options for Family Members
Family-based immigration is one of the most common ways for people from all around the world to obtain legal status in the United States.
At The Fleischer Law Firm LLC, most of our family-based immigration cases involve:
Marriage visas. The exact process of obtaining status for a foreign-citizen spouse depends on where they are currently living and whether their partner is a U.S. citizen or lawful permanent resident. We can help you understand what process you will need to use. We can also help you file for a K-3 nonimmigrant visa, which may allow the foreign-citizen spouse to come to the U.S. while their immigrant visa is still pending.
Fiancé visas. The K-1 nonimmigrant visa is for foreign-citizen fiancé(e)s of U.S. citizens. Once the foreign citizen obtains a K-1 visa, they can come to the U.S. to marry their U.S. citizen spouse. If the marriage occurs within 90 days, the foreign citizen can apply for permanent residence. If they fail to get married within 90 days, the foreign citizen will need to leave the country.
While these are the most common types of family-based visas we obtain for our clients, we have practiced immigration law since 1973, which means we are fully equipped to handle any issue you bring to our firm. We provide comprehensive solutions for all our clients, guiding you through the immigration process and empowering you with knowledge of your rights and options.
Without our skilled counsel and advocacy, you and your spouse or fiancé(e) may be separated for months or even years. You may even receive a denial notice because of accidental errors or insufficient evidence. For the highest likelihood of success, retain our dedicated services as soon as possible.
Call (513) 880-9969 or reach out to us online today. We can begin with a complimentary consultation.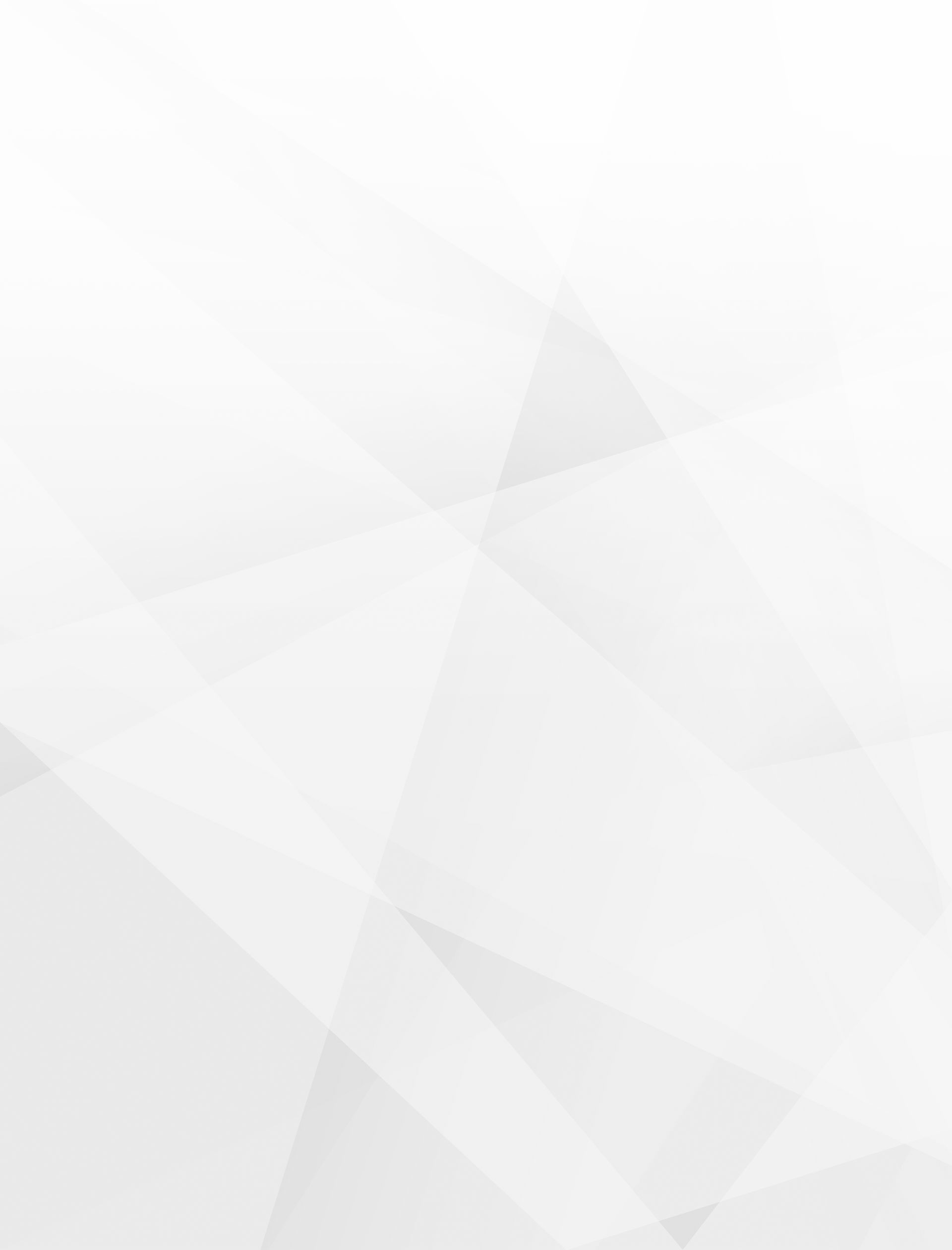 We Put Clients First
What Makes Us Different
Direct Access to Your Attorney

Constant Client Communication

English & Spanish Speaking Services Available

Over 40 Years of Experience in Immigration Law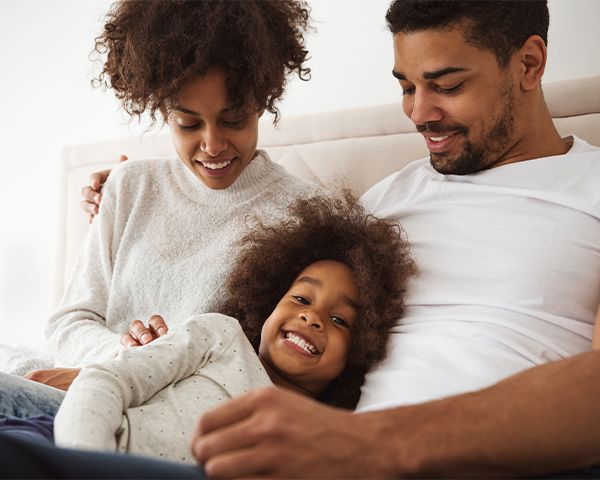 The Level of Service You Deserve
Since 1973, we have helped innumerable families build lasting futures in the United States. The immigration system is exceedingly complex and filled with potential obstacles, which is why you need our support from beginning to end. We can help you avoid issues before they arise, take full advantage of the opportunities in the United States, and minimize or eliminate the time you spend away from your loved ones. For compassionate, committed legal services, get in touch with our attorneys today.
Your legal expertise and professionalism went above and beyond my expectations. - Ola

You made my dreams real. - Bob

Time to thank for the professionalism, wisdom and passion to help - Sam

Congratulations on becoming a US citizen!

Congratulations on becoming a US citizen!

"

Mike Lasonczyk! - Funmilayo