Deportation Defense Attorneys in Cincinnati
What Is the Most Common Reason for Deportation?
A removal proceeding can occur for a number of reasons. The most common cause of deportation is criminal conviction. Many are also deported because they violated the terms of their immigration status by:
Overstaying a nonimmigrant visa
Working without authorization
Failing to update USCIS about their change of address, etc.
No matter your situation, the threat of deportation can wreak havoc on the peace of mind and wellbeing of both you and your loved ones. If the U.S. government succeeds in deporting you, you may be separated from your family for several years. At The Fleischer Law Firm LLC, our goal is to do everything in our professional power to keep this from happening. No matter your immigration status, you have rights in the United States, and we are ready to defend them both in and out of the courtroom.
---
Don't go through this process alone. Our deportation defense lawyers are here for you. Call (513) 880-9969 or contact us online to schedule your free case evaluation* today.
---
Types of Deportation Defenses
The way we defend you against deportation depends on the circumstances surrounding the removal proceeding and your current status (or lack thereof).
Here are just a few of the strategies we may use to delay or prevent your deportation:
Contesting charges of removability so DHS must meet the burden of proof
Applying for asylum status
Adjusting status to permanent residence through your U.S. citizen family member
Obtaining cancellation of removal if your U.S. citizen or permanent resident family member would experience extreme hardship upon your deportation
Obtaining cancellation of removal under the Violence Against Women Act
With every case we handle, our team devises a customized defense strategy that is most appropriate for each client. If you believe deportation is on the horizon, you may have a very limited amount of time to act, which is why contacting us is imperative.
Are you facing a removal proceeding? Call The Fleischer Law Firm LLC immediately at (513) 880-9969 or send us an online message. We offer services in both English and Spanish.
*Given the volume of inquiries the Firm receives, the Firm cannot guaranty it will consult with every possible client or evaluate every potential client's matter. Moreover, a case evaluation or case consultation does not mean the Firm will provide a potential client with actual legal advice on a matter and does not create an attorney-client relationship. A free consultation or free evaluation is intended to enable the Firm to understand the nature of a potential client's matter and to inform the potential client if the Firm will consider representing the potential client in connection with the matter. Before the Firm can provide legal advice to any person or entity, and before an attorney-client relationship is formed, the Firm must have a signed fee agreement with a client setting forth the Firm's scope of representation and the fees that will be charged.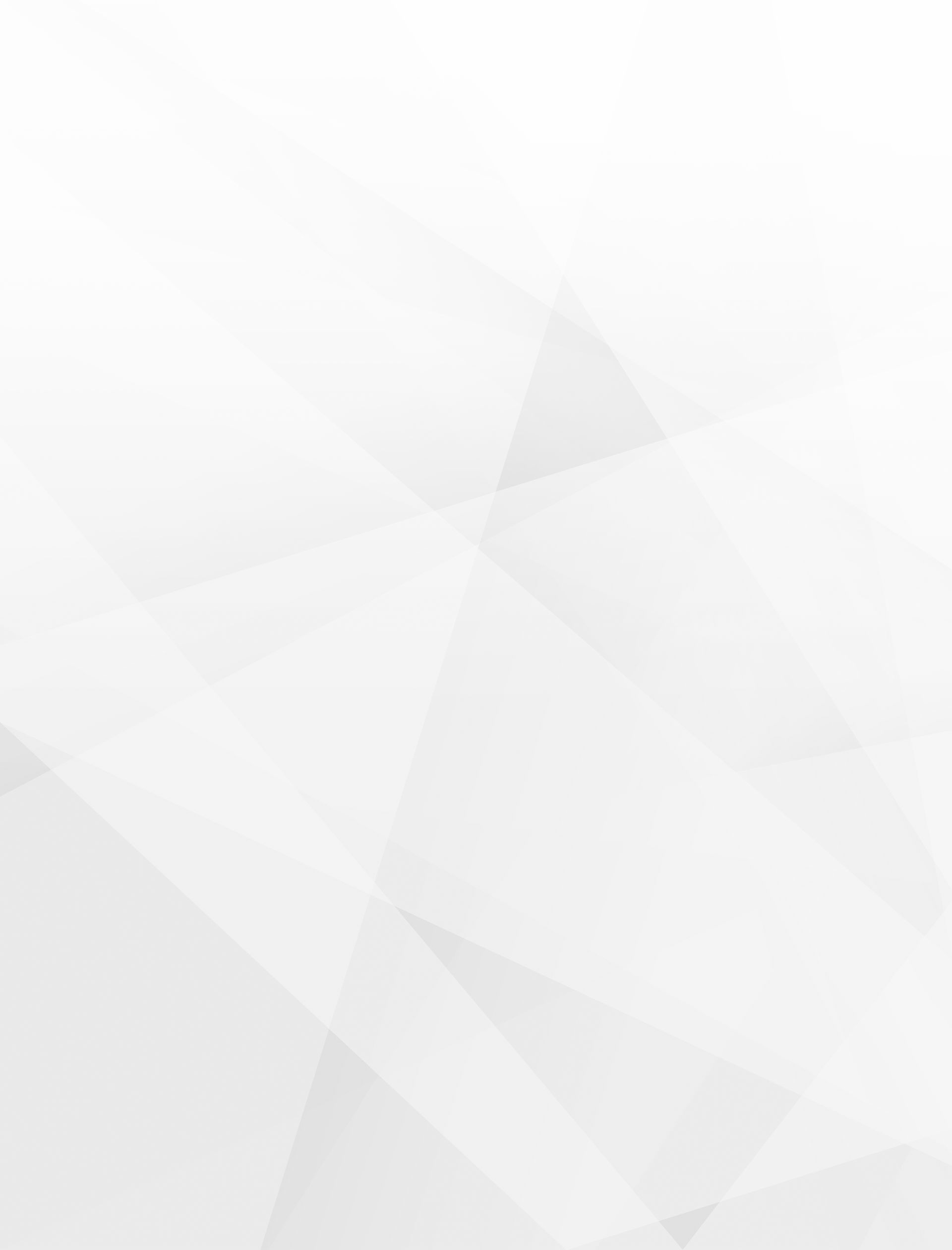 We Put Clients First
What Makes Us Different
Direct Access to Your Attorney

Constant Client Communication

English & Spanish Speaking Services Available

Over 40 Years of Experience in Immigration Law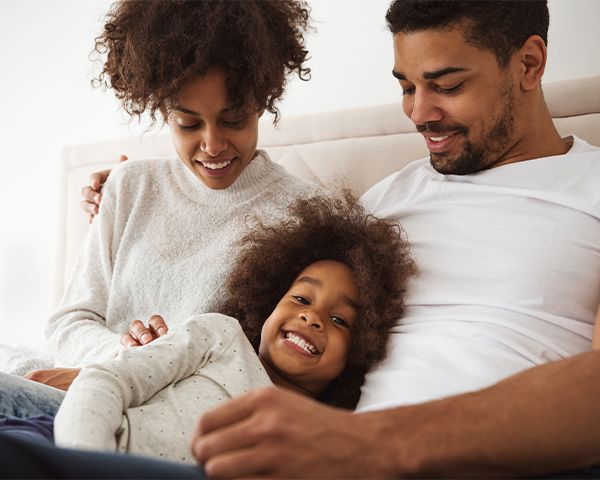 Defending Clients Since 1973
When you're up against the U.S. immigration system, you need a team of legal professionals you can trust to fight for your rights. The Fleischer Law Firm LLC has decades of experience working exclusively in immigration, which has allowed us to develop unparalleled skills and knowledge. We are deeply passionate about helping individuals and families build secure futures here in the United States, and we look forward to accomplishing this mission for you.
Let me feel at home. - Alice

Time to thank for the professionalism, wisdom and passion to help - Sam

Mike Lasonczyk! - Funmilayo

Very knowledgeable about the entire process. - Pranab

Excellence is their watchword. - Ahmed