EB-4 Visa Attorneys in Cincinnati
Obtaining Green Cards for Religious Workers
A religious worker is a person who, for at least two years prior to filing the petition, has been a member of a religious denomination that has a bona fide nonprofit religious organization in the United States.
To qualify for the EB-4 immigrant visa (green card), the applicant must be coming to the United States solely for the purpose of:
Carrying out the duties of a minister of that religious denomination;
Working professionally or nonprofessionally in a religious vocation; or
Working professionally or nonprofessionally in a religious occupation.
Further, religious workers must have been performing the vocation, professional work, or other work continuously (either abroad or in the United States) for at least the two-year period immediately preceding the filing of the petition.
For the purposes of this petition, a minister is someone who is duly authorized by a recognized religious denomination to conduct religious worship and to perform other duties usually performed by an authorized member of the clergy of that religion. There must be a reasonable connection between the activities performed and the religious calling of the minister. This term does not include a lay preacher who is not authorized to perform such duties.
"Professional capacity" refers to activities in a religious vocation or occupation for which the minimum of a United States baccalaureate degree or a foreign equivalent degree is required.
"Religious occupation" means an activity that relates to a traditional religious function, such as work done by liturgical workers, religious instructors, religious counselors, canters, catechists workers in religious hospitals or religious health care facilities, missionaries, religious translators, and religious broadcasters. This does not include janitors, maintenance workers, clerks, fundraisers, or other individuals solely involved in solicitation of donations.
If you believe you may be qualified for an EB-4 visa, let The Fleischer Law Firm LLC handle your case. Call (513) 880-9969 or send us an online message to schedule your free consultation today. We serve clients in Warren County, Butler County, & surrounding areas.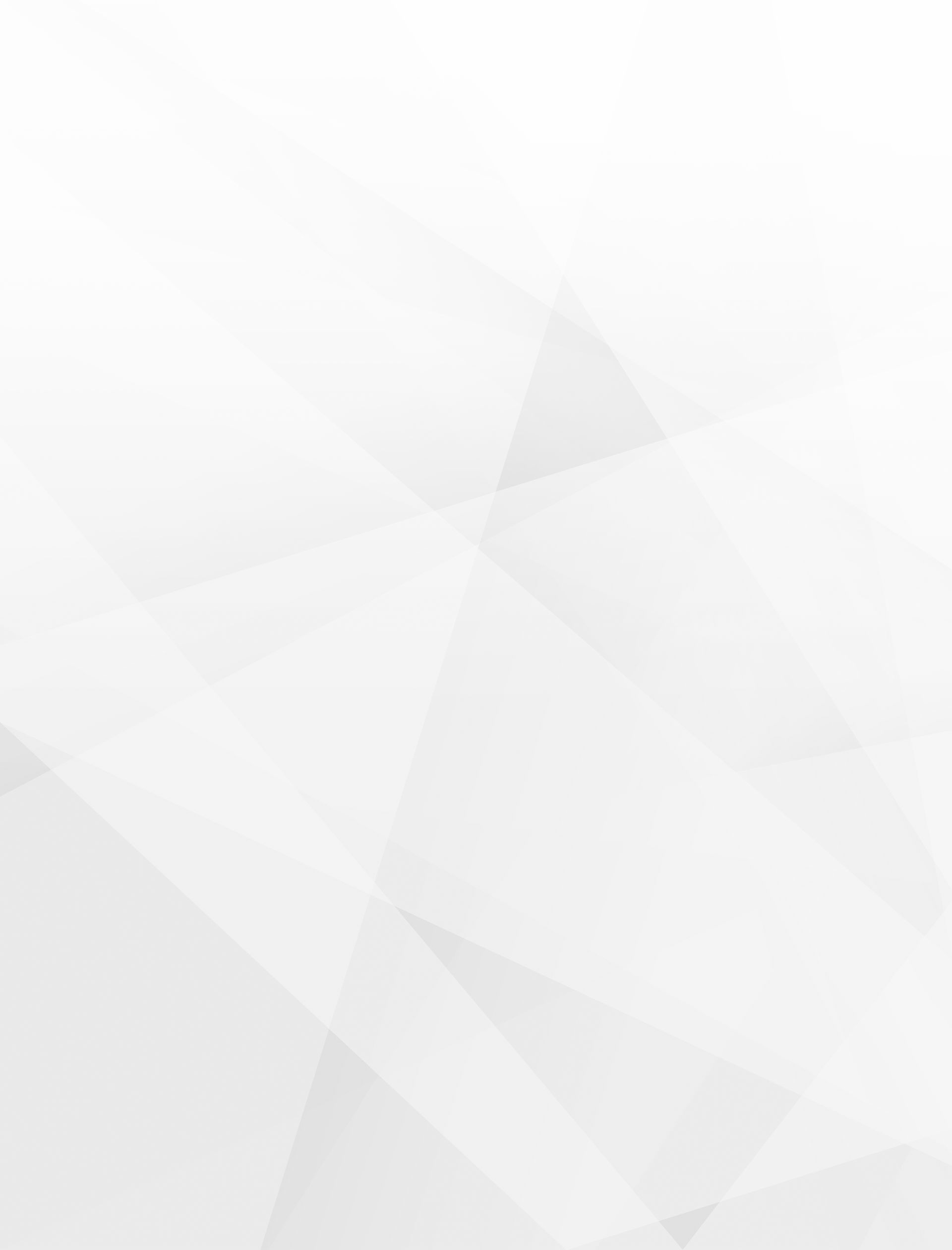 We Put Clients First
What Makes Us Different
Direct Access to Your Attorney

Constant Client Communication

English & Spanish Speaking Services Available

Over 40 Years of Experience in Immigration Law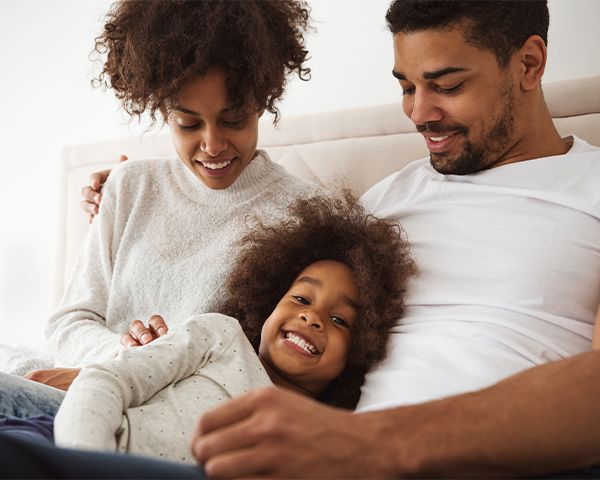 Committed to Your Success
At our Cincinnati law firm, we have developed efficient, high-powered legal strategies that allow our clients to navigate the immigration system in as little time as possible. Obtaining lawful permanent residence in the U.S. is a substantial undertaking, but, with our team on your side, you will have everything you need to succeed. We apply a hands-on approach to every case, giving our clients 100% of our attention and staying directly involved to combat any challenges that arise. When your future is on the line, trust none other than The Fleischer Law Firm LLC.
Excellent Service. Will recommend a million times - Kojo Ampah

Congrats Aziz!

Mike Lasonczyk! - Funmilayo

Neil was always prompt, courteous, honest, and very understanding. - Anthony

Neil is very professional. - Cameron